This post is also available in: Spanish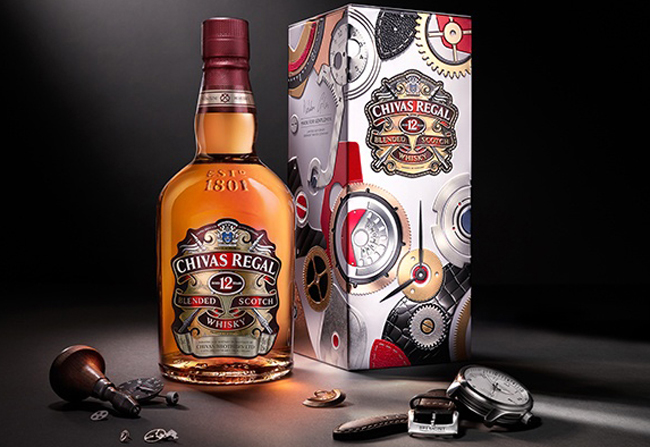 On Tuesday January 13th, Chivas Regal & the Fundación MIR cordially invite you to get to know the limited edition "Chivalry" watch during a complimentary cocktail party at the La Romana Country Club.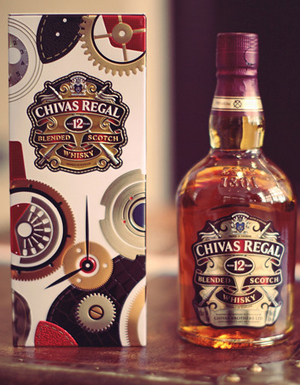 With the Fundación MIR's annual Magical Splendor for Life gala and fashion show scheduled for Saturday the 17th of January this cocktail celebration will serve as an elegant warm-up celebration, and the perfect opportunity for Casa de Campo villa owners, residents and guests to get to take a look at the limited edition "Chivalry" watch which will be auctioned during the dinner on Saturday.
Bremont, an award-winning British watch company partnered with Chivas to create 12 limited edition "Chivalry" watches, as well as an exclusive "Made for Gentlemen" gift tin set which includes bottle of Chivas 12 blended Scotch whiskey, and boldly features deconstructed watch elements, showcasing the elegance and ingenuity of the Bremont "Chivalry" watch. A celebration of both brands precision and excellence in luxury.
Quality, accuracy and recognition, 3 attributes that Chivas and Bremont are internationally recognised for, and now these two brands have united in generosity for charitable causes worldwide… selecting the Fundación MIR as one of only 12 beneficiaries to receive one of the exclusive "Chivalry" watches, valued at over US$10,000.
The watch will be auctioned on Saturday the 17th of January, 2015, during the Magical Splendor for Life Gala being hosted by Alfy and Raysa Fanjul, and the funds raised will be used for the Fundación MIRs educational programs. The magnificent gala will not only mark the Fundación MIR's 25th anniversary, but will also feature a fashion show by Badgley Mischka, as well as a "Mystery Shopping Wall" presented by Saks Fifth Avenue and Roberto Coin jewellery. Click here for full details of the Magical Splendor event. 
The "Chivalry" watch, a collaboration between Bremont and CHIVAS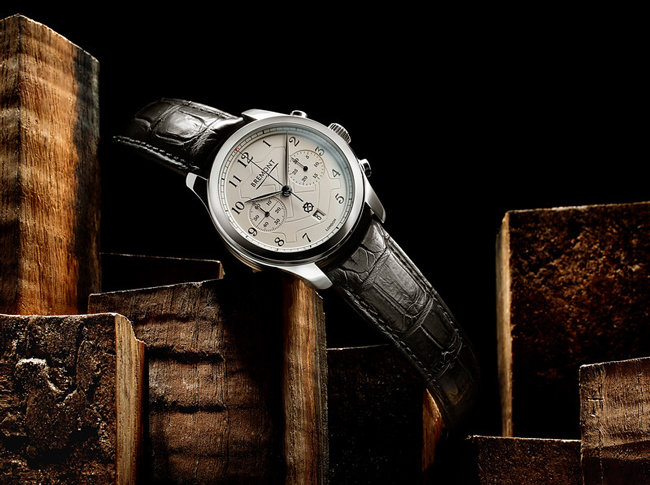 So join us on Tuesday the 13th of January for a complimentary cocktail with CHIVAS and the Fundación MIR, as well as at the Magical Splendor Gala on Saturday the 17th of January.
A cocktail with CHIVAS and the Fundación MIR

When: Tuesday January 13th, 7pm

Where: La Romana Country Club, Casa de Campo

Contact: (809) 523-8270
Fundación MIR Magical Splendor Gala

When: Saturday January 17th, 2015

Where: Casa Grande, Casa de Campo

Tickets:

US$7,500 Premium Runway Table for 10
US$1,000 Premium Gala Ticket (includes golf tournament)
US$500 Silver Gala Ticket
US$300 Bronze Gala Ticket
US$200 Golf Tournament Ticket
US$150 Junior Ticket

Contacts: 

561.366.5095 (USA)
809.523.8270 (DR)

Click on the images below for the reservation forms: