This post is also available in: Spanish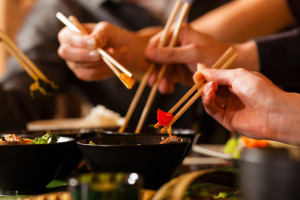 For many years, Chinois Restaurant in the Plaza Portofino of the Marina Casa de Campo was a popular establishment among Casa de Campo villa owners and visitors alike… and now they're scheduled to reopen in La Romana!
Chinois in the Marina Casa de Campo closed in early 2015, but all is not lost as owners Susana Joa and Ricardo Bello have announced that Chinois Restaurant will be reopening very soon in La Romana—with the same concept, excellent food and fun, relaxed atmosphere. better atmosphere at La Romana.
Chinois as it was in the Marina Casa de Campo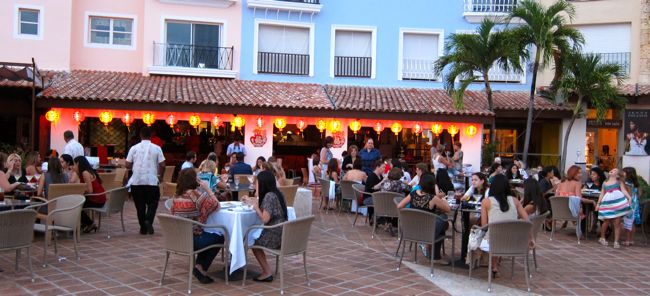 With the reopening of Chinois in La Romana we can look forward to celebrating the Chinese New Year once again! Hosted by Chinois in Febraury every year, this celebration always attracted a large crowd from theCasa de Campo community for the Dance of the Dragons and the Dance of the Lions, a parade of dragons and lions with bright colors who danced to the beat of drums.
Celebrating Chinese New Year at Chinois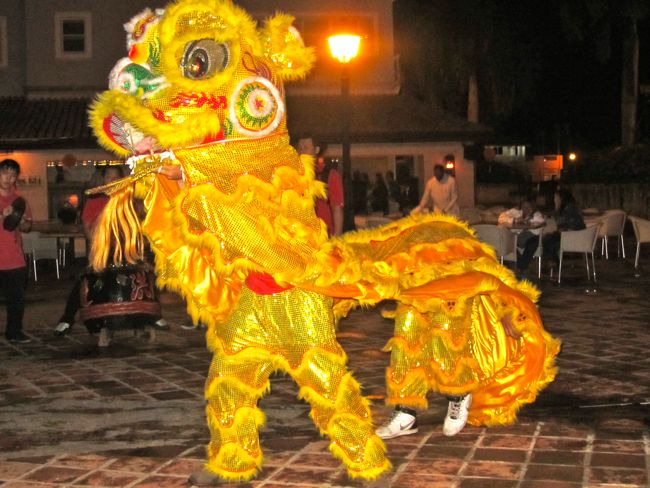 For all you Chinois fans, rest assured that the menu will remain largely the same, so expect to enjoy the traditional food from Chinois Restaurant, which includes: egg rolls, pork dumplings, sweet and sour chicken, chow mein, chofán and a great variety of sushi.Yummy, has already makes us salivate!
So where will the new Chinois in La Romana be? The new establishment of Chinois restaurant is in a prime location and is easily accessible from Casa de Campo, on the corner of Calle Restauracion and Calle Duarte—see the map below. They are currently in a period of remodeling the property and this new location will be home to the restaurant we all know and love and which holds a special place in the community's heart.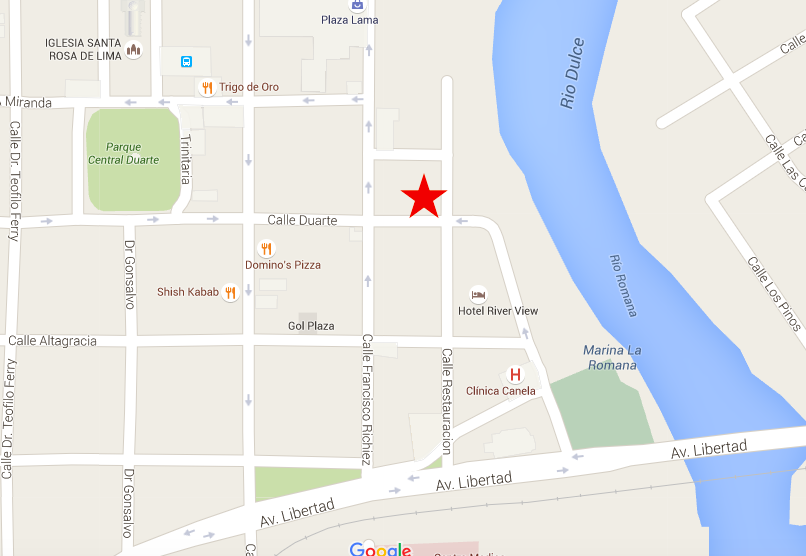 With the same food and a better ambience the new Chinois promises to be a great casual dining hangout spot.
Congratulations to Richard Bello and Susana Joa! We look forward to see you there and will let you know very soon the official opening date!