This post is also available in: Spanish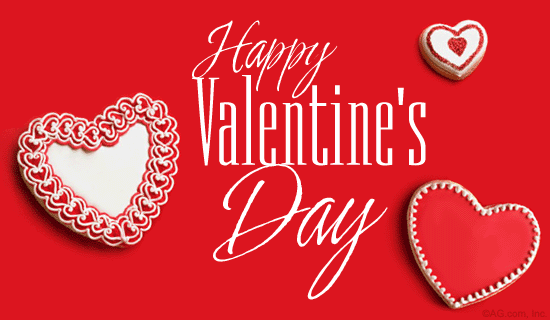 Valentines Day is all about spending quality time with your loved ones and friends – to show them how much they mean to you. 
But do you know WHY we celebrate Valentine's Day? Where did this tradition come from?
Origins
St. Valentine's Day began as a liturgical celebration of one or more early Christian saints named Valentinus.
A popular story of Saint Valentine of Rome states that he was imprisoned for performing weddings for soldiers who were forbidden to marry and for ministering to Christians, who were persecuted under the Roman Empire. An embellishment to this story states that before his execution he wrote a letter to his love which he signed "Your Valentine" as a farewell.
The day was first associated with romantic love in the circle of Geoffrey Chaucer in the High Middle Ages, when the tradition of courtly love flourished. In 18th-century England, it evolved into an occasion in which lovers expressed their love for each other by presenting flowers, confectionery, and sending greeting cards – known as "valentines").   
Source: Wikipedia.org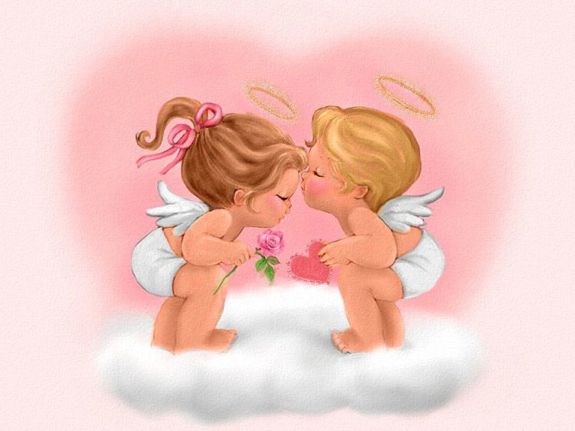 Valentine's Day in the Dominica Republic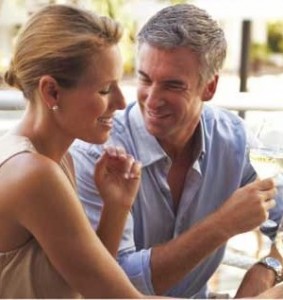 We all know that the Dominican Republic is without a doubt a country full of cheerful and joyful people with plenty of energy, and on holidays like Valentine's Day, the Dominican people love to celebrate with their loved ones!
Unlike in many countries, Valentine's Day is no just a celebration between couples it is also considered as a great opportunity to express your love and affection for your closest friends, which is why it is often referred to as"el día del Amor y la amistad" (the day of love and friendship).
While gifts, chocolates and romantic dinners are certainly shared among couples, here in the Dominican Republic everyone exchanges "cariñitos" (small gifts of love) between friends, family members and even work colleagues.
If you're celebrating Valentine's Day in Casa de Campo, there's a great Valentine's Day Combo at La Piazzeta restaurant in Altos de Chavón with chocolate fondue and Moet Chandon!
Happy Valentines Day to everyone!
And finally… a special Happy Valentines Day wish from the little ones of the Fundación MIR: