This post is also available in: Spanish
Mother's Day is coming up in a few short weeks and Casa de Campo has designed the perfect gift for Moms to enjoy the ultimate form of relaxation in the Caribbean. With discounts all around the resort, including to the Wellness Center where she can pamper herself with massages, facials, sparkling wine, and more, Mother's Day 2017 is looking very bright! Plus, the resort wants the whole family to be able to be a part of mom's special day and is offering discounts on golf, tennis, and shooting lessons that can be used through December.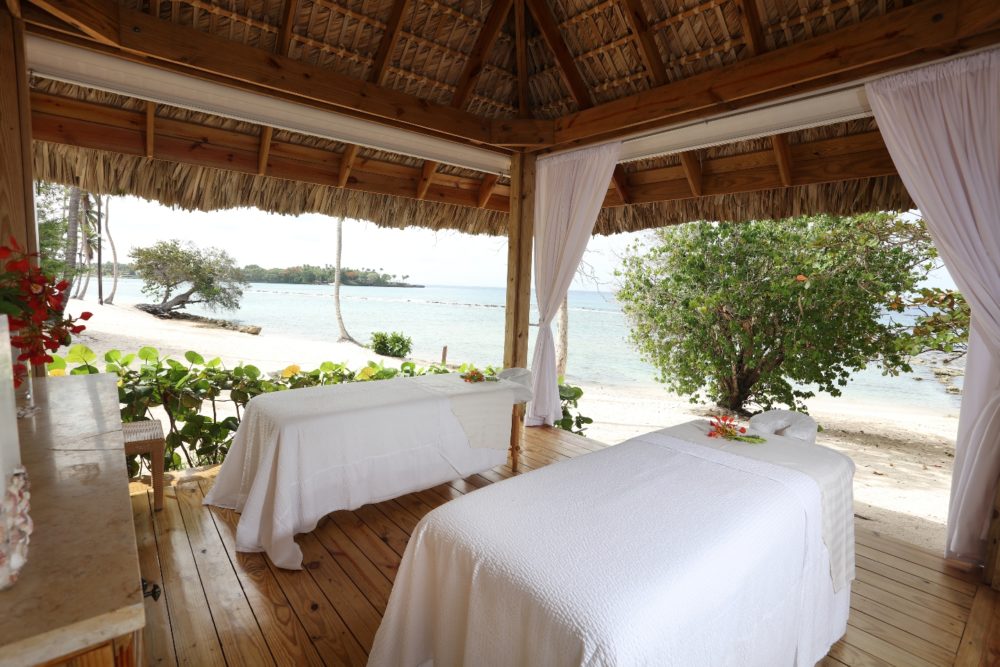 Book a hotel stay now before May 31st at just $399 per night and you'll receive a number of amenities, including 20% off at any of the resort's top-notch restaurants. Mother's Day is a time for sharing with the kids, but mom also deserves a little R&R. Do both and treat her to the finest with this amazing deal. The gift of being a mother presents itself all year long, but specials like these don't come around very often! Join her and the family for a trip to the Caribbean's most luxurious resort in the Dominican Republic and let her be a little indulgent! You certainly won't regret it.