This post is also available in: Spanish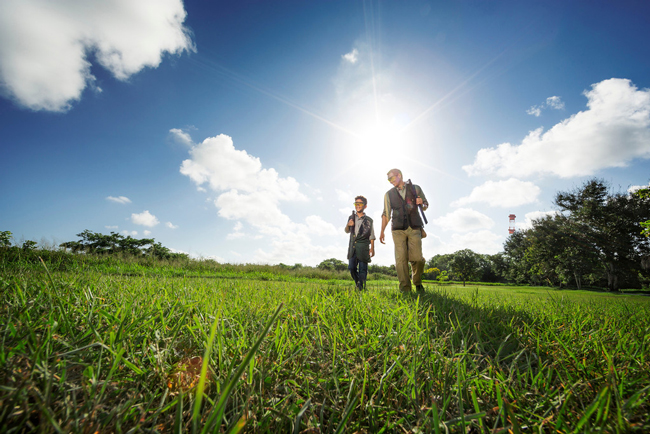 Casa de Campo and Garden & Gun magazine invite you for a weekend of sport, leisure and adventure! Definitely a weekend all you shooting fanatics cannot miss!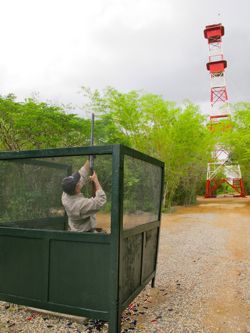 Garden & Gun magazine, a Southern lifestyle magazine all about the magic of the South—the sporting culture, the food, the music, the art, the literature, the people, and the ideas, and has just ranked Casa de Campo's Sporting Clay courses, among some of the best in the world… Which is why Garden & Gun along with the Casa de Campo resort, are planning a "The Sporting Life" weekend, right here in Casa de Campo! That's right, get ready for a weekend of sports, leisure and adventure – Thursday, October 30th until Sunday, November 2nd.
This 3-day weekend package features a friendly sporting clays competition, shooting instruction and gun fittings with expert Chris Batha, a ladies shoot with Garden & Gun magazine founder, Rebecca W. Darwin, impeccable food and drink, as well as the opportunity to explore Casa de Campo's breathtaking Marina Casa de Campo, golf courses, tennis courts, beaches, pools, and more. Could it get better than this?
Casa de Campo and Garden & Gun: A Weekend of Sport, Leisure and Adventure

When: Thurs., October 30th – Sunday, November 2nd

Where: Casa de Campo, La Romana, Dominican Republic

Weekend Prices: 

1 Shooter= $2,202
1 Shooter + 1 non-shooter= $2,847
2 Shooters= $3,654

Reservations: (809)-200-1304 or email at [email protected]