This post is also available in: Spanish
It's no mystery to anyone that Casa de Campo houses the best golf courses in the Dominican Republic. The Teeth of the Dog, The Links, and Dye Fore are all masterpieces designed by Pete Dye. Both beautiful and challenging, these courses offer players unforgettable experiences every time they play. This weekend, Casa de Campo wants to show its appreciation to "Dueños" by organizing a Holiday Golf event for villa owners and their guests!
This Saturday, December 17th, all villa owners and their guests are cordially invited to an exclusive day of golf on The Links golf course here in Casa de Campo. Shotgun is at 9am and the format… Have fun! This is all for you! Not a tournament, it's just a day of good ol' golfing, where you can enjoy a wonderful afternoon. In this an event, villa owners pay just the golf cart rate, and their guests pay a significantly reduced rate.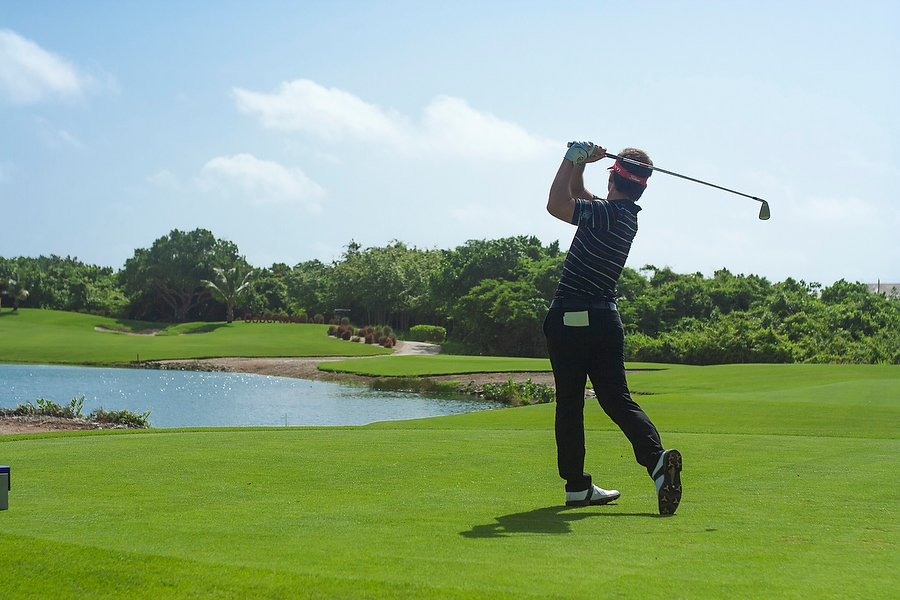 The Casa de Campo Golf Department will also be announcing their NEW RATES for villa owners and their guests for the next season: December 23rd to April 30th. This is a show of appreciation from the administration of how valuable villa owners are and a way to further encourage more to be actively engaged in golf… Casa de Campo's true gem and at heart of what the resort is all about.
"We are very excited to offer the new Villa Owner and Villa Owner Guest Rates. I hope these rates allow you to play more golf and play more golf with your guests! I look forward to seeing you all enjoying your golf courses at Casa de Campo."

ROBERT C. BIRTEL
Director of Golf Operations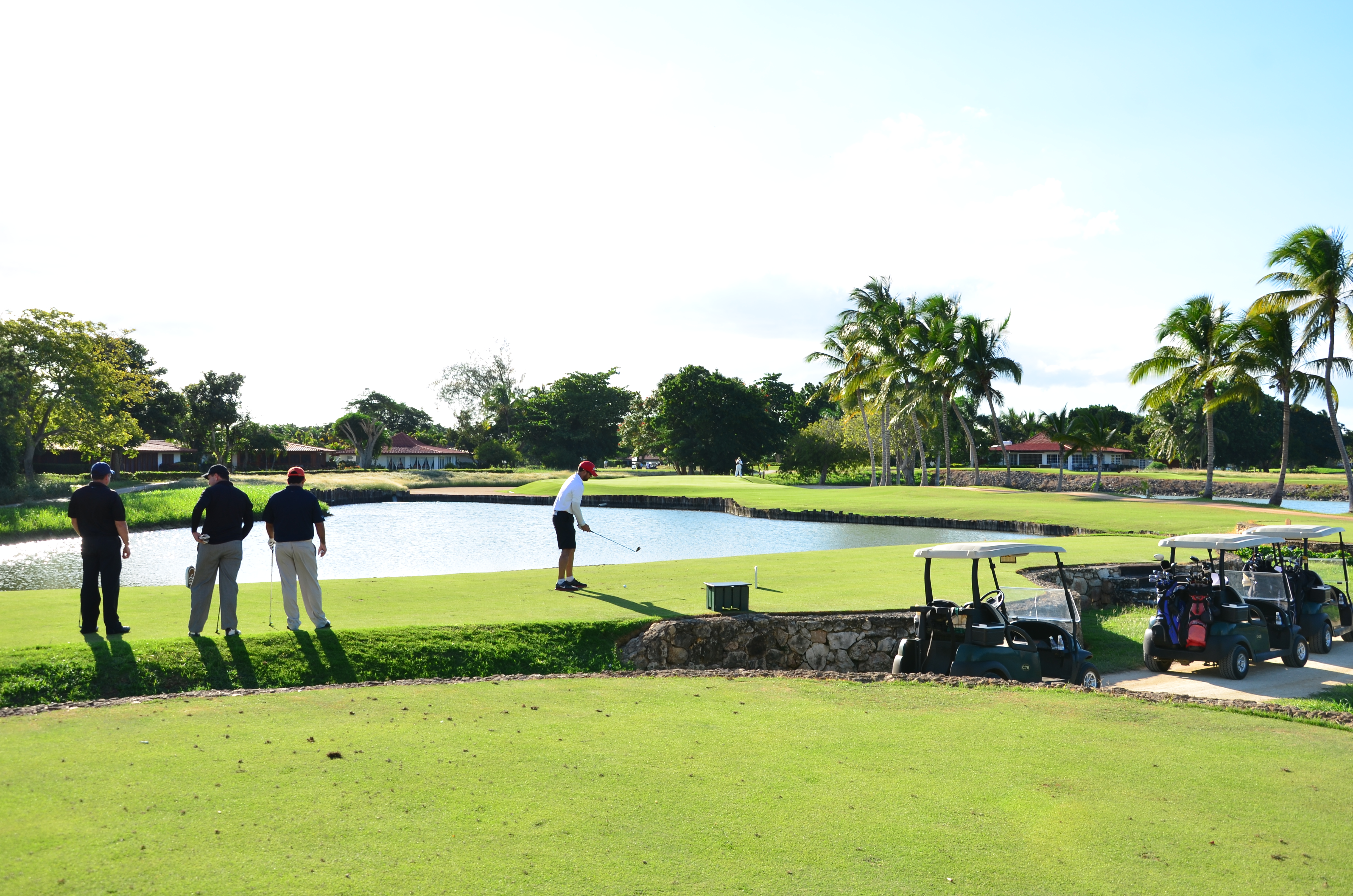 Registration deadline is THIS Thursday, December 15th at 3pm (Villa owners pay USD $35 and their guests USD $70, taxes included). Players will also be participating in a little friendly competition! One lady and one gentleman will win a prize for closest to the pin. Sign up to take part in Casa de Campo's Holiday Golf event and enjoy their discounted rates this Saturday. Plus, don't miss the opportunity to hear the golf department's new rates for the coming season.
Holiday Golf event for villa owners
New Golf rates for villa owners