This post is also available in: Spanish
The movie Código Paz, with Casa de Campo's own David Maler starring alongside his wife, Nashla Bogaert opens in cinemas today (September 18th) across the Dominican Republic.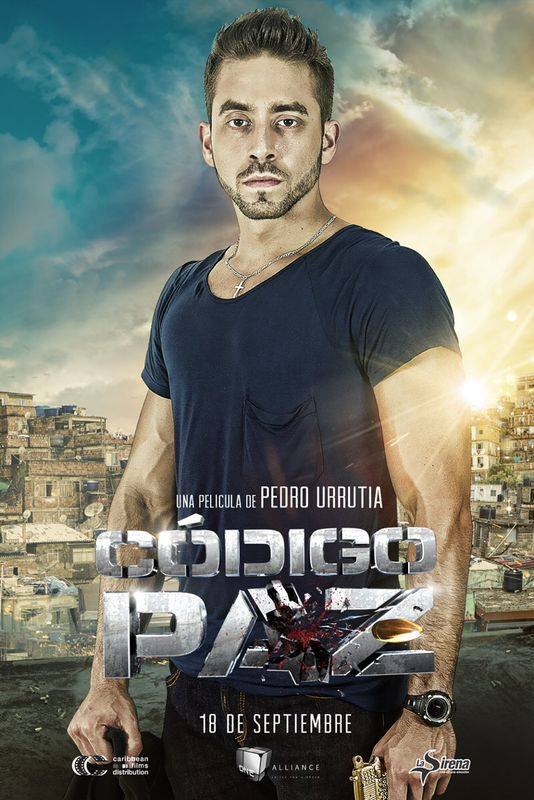 Código Paz is a Dominican Movie, which narrates the story of a man named Pedro (David Maler), an impatient thief from a humble background, born in Villa Consuelo, he lives a double life; during the day he sells properties for a Real Estate Firm and during the night, he steals with his neighborhood friend, Wellington.

Pedro wants to take on the world here and now, become a rich person before the age of thirty, at any cost, not considering the consequences that follow his decisions. Until he steals from the wrong house…
Sadly Código Paz is not yet on at the cinema in the Marina Casa de Campo, but as soon as it is we will let you know!
However it is showing at the cinema in La Romana, take a look at the movie times above and we hope you enjoy it!
Congratulations to David Maler! Casa de Campo's first movie star!