This post is also available in: Spanish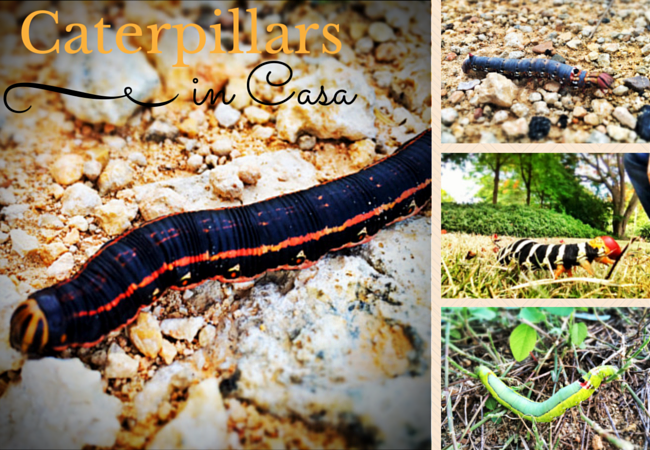 It seems to be caterpillar season in Casa de Campo!
On a recent stroll around the Dye Fore golf course, we came across an incredibly large blue/grey caterpillar with a beautiful pink head, and then the very next day we came across a bright green one and another 2 which were black and orange!
So what is going on? Well to be honest we have no idea… All we know is that there seems to be a lot of butterflies around at the moment – something which is rather noticeable, but if you look down at the ground there are many many caterpillars too!
So despite our best efforts to identify these caterpillars with extensive googling of phrases such as "blue/grey caterpillar with pink head" and "large bright green caterpillar", we were unable to identify what these caterpillars are. Nevertheless we thought you might enjoying taking a look at the photos – after all it's fun to know that these colorful creepy crawlies were all spotted right here in Casa de Campo.
Introducing… Casa de Campo's crazy caterpillars!
1. The magnificent blue/grey caterpillar with pink head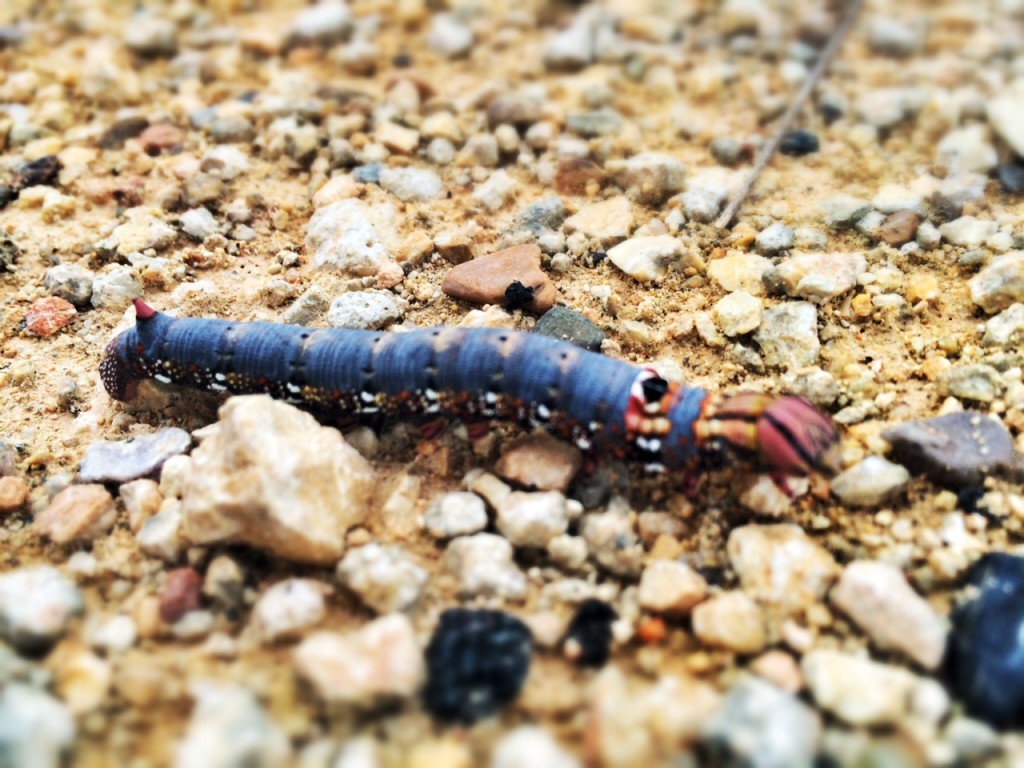 2. The marvelous bright green caterpillar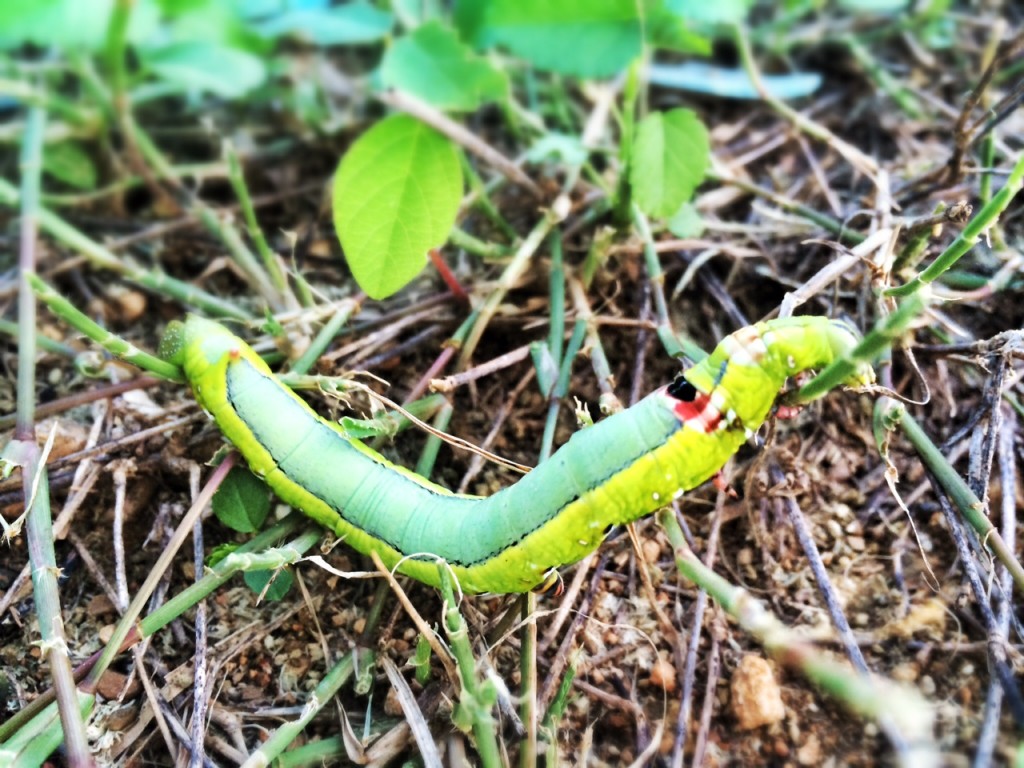 3. The mystical black caterpillar with orange stripes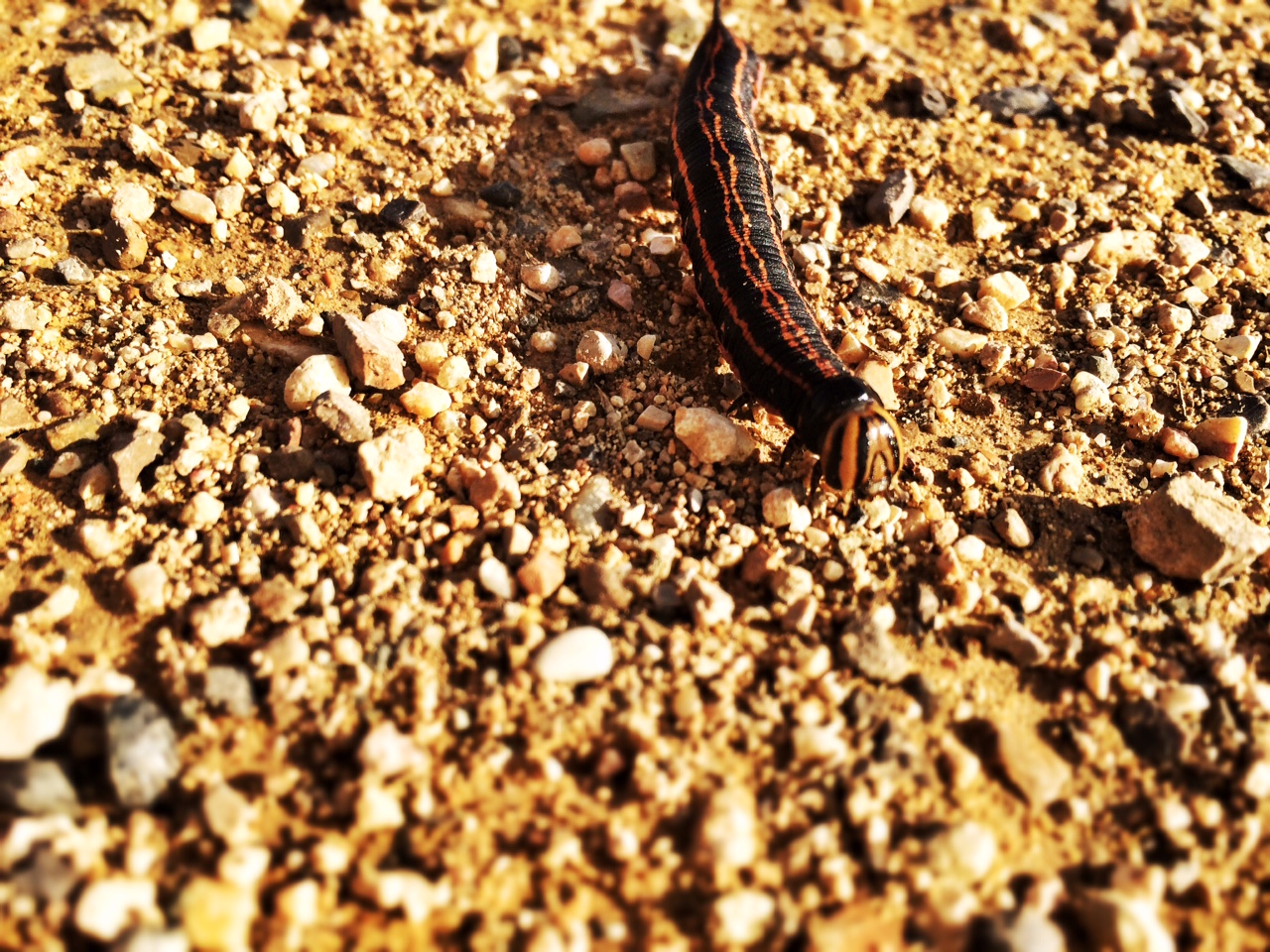 4. The Frangipani caterpillar
OK so we actually know what this one is – we didn't spot it recently, but it's so awesome looking we thought we'd include him here anyway! Click here to read all about the Frangipani caterpillar.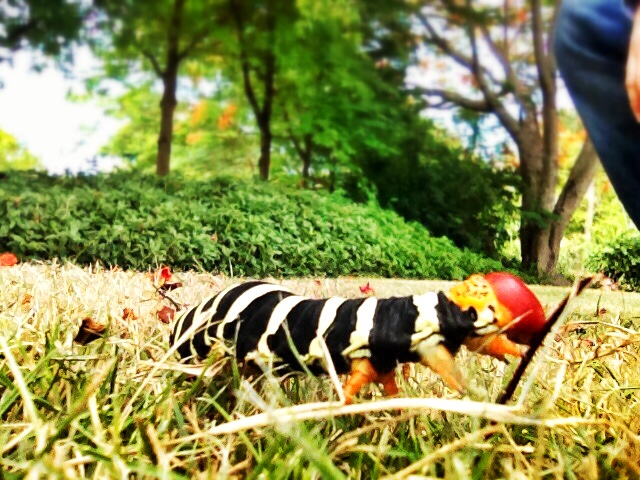 Can you help us identify these caterpillars?
If you happen to know what any of these caterpillars are, please let us know at [email protected] – or use the form below! Thank you kindly!