This post is also available in: Spanish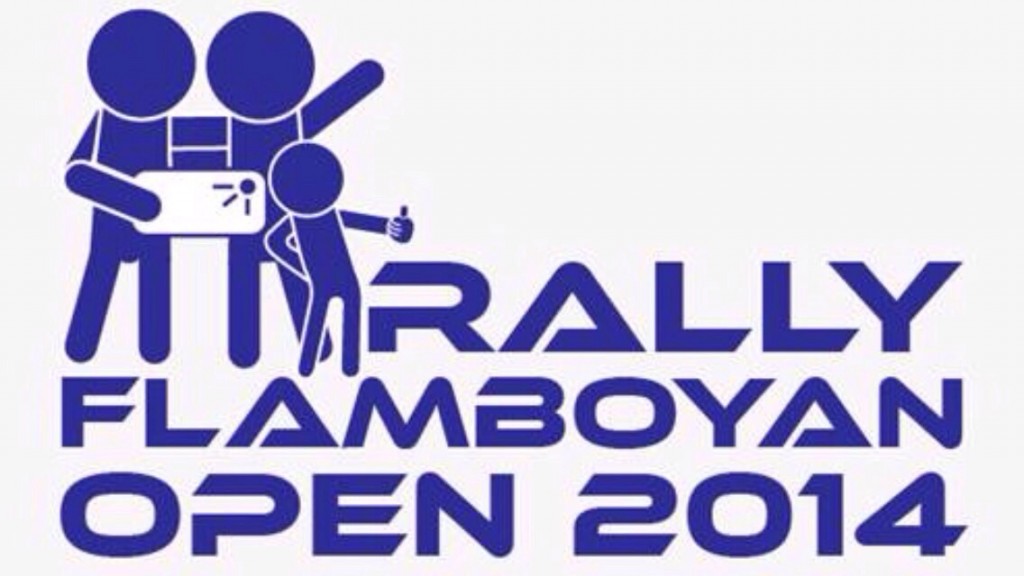 This Saturday October 18th, a group of fun-loving members of the Casa de Campo community have organized a "selfie rally" and YOU are cordially invited to take part!
Officially called "Rally Flamboyan Open 2014", this fun activity is being organised by fun-loving member of the Casa de Campo community; Carmen "Tata" Santoni, who also organised (with the help of some other members of the Casa de Campo community) the Flamboyant Volleyball Tournament at Minitas Beach in 2013 and the kickball tournament last year.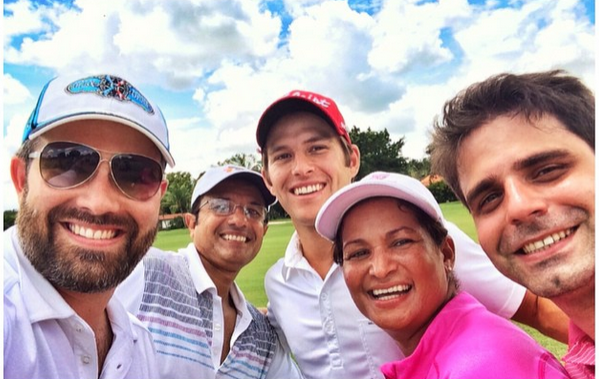 So what is it?
Every team will be given a set of clues which will lead them to different locations around Casa de Campo. At each location, each team will need to take a "selfie" photo to prove they were there!
Rules
Captain/Chofer of the team must be 18 or older.
A team for every golf cart or similar. No vehicles, motorbikes, pasolas, buggies or off road vehicle type (polaris or similar) are allowed.
Participants must register at the registration table from 2:00 PM until 2:45 PM, assign a captain and specify number of companions with names. They must take a picture with the camera before leaving the judges with all participants present.
Cost of registration for each team is of RD$500.00
Each group has to bring a camera.
The start and finish line of the Rally is in the green area in front of the Golf Villa Tercera Etapa pool.
Time of Departure: 3:00 pm. ** Registration closes at 2:45 PM
Time of Arrival: 5:30 pm.
Each group has 2hrs 30 minutes to complete the greatest quantity of questions, on the list given, possible. There may not be enough time to complete them all.
The questions are not in a specific order, therefore each group must define their route.
When it specifies group selfie, all of the members of the group must appear in the selfie.
When they make their way to the point of return, they must inform their arrival at the registration table. The judge must write down their time of arrival on their sheet so their arrival is considered. For every 5 minutes of tardiness, 5 points will be taken away.
They must hand in their answers to the questions to the judges when they arrive. The pictures must be sent via Whatsapp at 809-903-1141.
The judges will calculate the points of each team, they have the authority to give or take away points for the information given.
The judges will reward the first three places to each team with a trophy.
Rally Flamboyan Open 2014

Where: Casa de Campo resort

Meeting place: Golf Villa Tercera Etapa pool.

When: Saturday October 18th

Registration: 2pm – 2:45pm

Finish time: 5:30pm

Cost: RD$500.00 per team