This post is also available in: Spanish
A little less than a week ago, Casa de Campo Resort & Villas was selected by over 300,000 readers to earn a spot in the 2017 Reader's Choice Awards. From a pool of a record-breaking 7,320 hotels and resorts, Casa de Campo snags the #18 spot of the 5o Top Resorts in the Caribbean! Ratings are determined based on a standard five-point scale from excellent to poor in all areas relevant to resorts, such as: Rooms, Service, Location, Food/Dining, Design, Activities/Facilities, and Value. Readers gave Casa de Campo a score of 95.98!
The A rating no doubt comes from Casa de Campo's abundance in luxury amenities, offerings, and setting. Few resorts have the expansive grounds that Casa de Campo can boast about. With 7,000 tropical acres on the southeastern coast of the Dominican Republic, the resort is a sought after destination for world-class sporting activities, gourmet cuisine, and unique culture, like that of a cobblestone village with a Grecian-style amphitheater inaugurated by none other than Ol' Blue Eyes himself.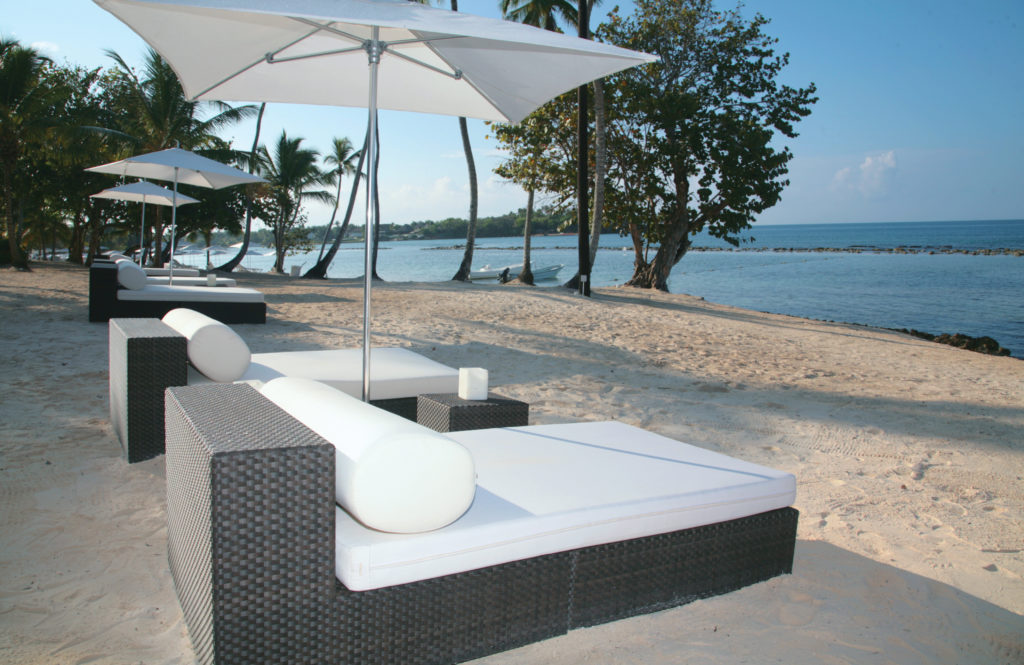 Casa de Campo Resort & Villas President Andrés Pichardo Rosenberg said, "It is a great honor to be included in this prestigious list of top resorts in the Caribbean. Condé Nast Traveler's readers have long been known as the most discerning and well-traveled group. To be recognized by this base of seasoned travelers who expect nothing but the best is a testament to our amazing team and all they do to perfect the guest experience."
Earlier this month, we also announced the resort's award for Best International Hotel and Property by Prevue magazine. Congratulations Casa de Campo on your continuing success!!! We're so proud to live and work in this piece of paradise in the Caribbean. For the full list of Condé Nast Traveler's 2017 Reader's Choice Awards, click here.