This post is also available in: Spanish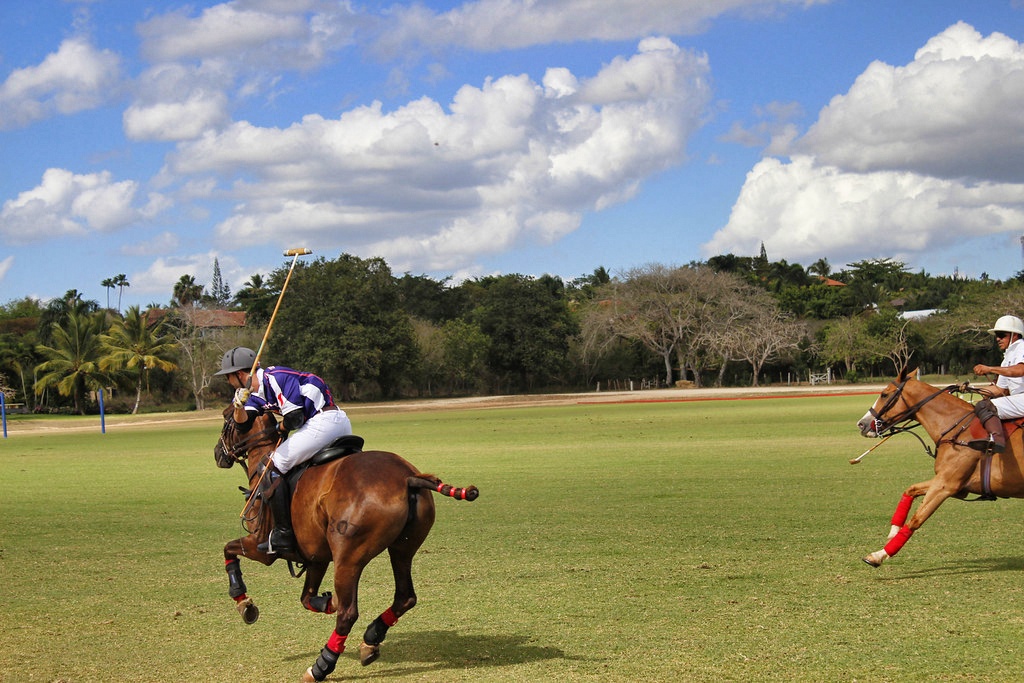 The Casa de Campo polo season has been in full swing since December when it opened with the FIP World Cup Play-Offs between Mexico, the USA, the Dominican Republic and Guatemala, and this week the excitement continues with the Copa Plata.
The Copa Plata starts today with practice games, and then will officially start tomorrow, February 19th with the first championship game. The Copa Plata will then continue over the next 10 days with games on the 21st, 24th, 26th of February, ending with the finals on Sunday the 28th of February.
Taking part in the Copa Plata will be a range of teams from Santo Domingo and Casa de Campo, including "Casa de Campo" with Leo Matos, Bautista Berguerie, Dennis Santana, Julio Lopez and Rafael Perez Diez and "La Carbuccia Polo Team".
Copa Plata

When: 18th – 28th of February 2015

Where: Casa de Campo Polo Fields

Provisional game schedule:*

Thursday February 19th, 4pm

Saturday February 21st, 4pm

Tuesday February 24th, 4pm

Thursday February 26th, 4pm

Saturday February 28th, 4pm – Finals

Contact: Casa de Campo Polo Club, (809) 523-8951, [email protected]

* Remember all polo games are subject to change, to avoid disappointment we recommend calling the polo office to confirm