This post is also available in: Spanish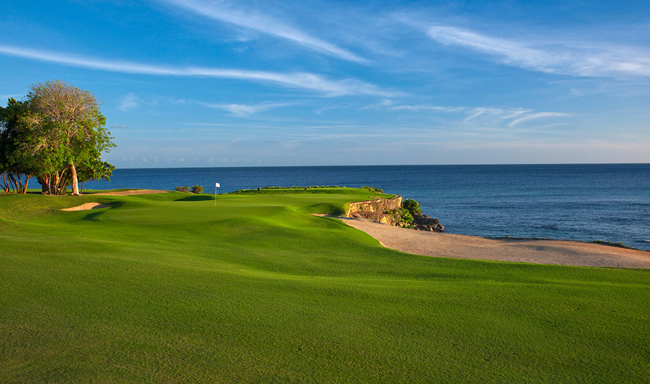 Casa de Campo—the number-one resort in the Caribbean with the finest golf in the region—has engaged Octagon, the global leader in sports, entertainment, and lifestyle marketing for the development of new business strategies.
"No company has more experience than Octagon in sports and entertainment. We are excited to work with them to grow our business on a number of different fronts."

— Peter J. Bonell, Chief Marketing Officer
The Casa de Campo resort and Octagon will begin with three initiatives:
Evaluate sponsorship and event opportunities

Develop a customized strategy for "The Sporting Life" program that combines and highlights the resort's numerous sports activities

Boost the resort's visibility and traffic through sales and marketing
So what does this mean for Casa de Campo and the Casa de Campo community? Essentially, the Casa de Campo resort and Octagon will be working together to get more visitors (and potential future villa owners) to Casa de Campo, and part of that strategy will be through organizing even more events for us all to enjoy! In the pipeline are more golf tournaments, an international fishing tournament, polo tournaments, sailing tournaments – and much more, the possibilities are endless! Great news for everyone in Casa de Campo!
"Casa de Campo is a world-class property with the best golf courses in Latin America. Having the opportunity to work with such an awe-inspiring travel destination along with its well-respected management team is a true honor."

— Scott Seymour, Senior Vice President/Managing Director of Golf for Octagon
About Octagon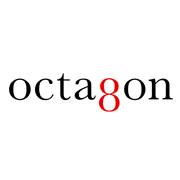 Proudly celebrating their 30th anniversary, Octagon, is the global sports, entertainment, lifestyle marketing and talent representation agency of the Interpublic Group (NYSE: IPG), and is the world's largest sponsorship consulting practice, providing service to hundreds of corporate marketing clients and managing more than 13,000 events per year. They develop innovative marketing strategies to keep their clients one step ahead of the ever-changing consumer and industry landscape.
To learn more about Octagon, visit: www.octagon.com