This post is also available in: Spanish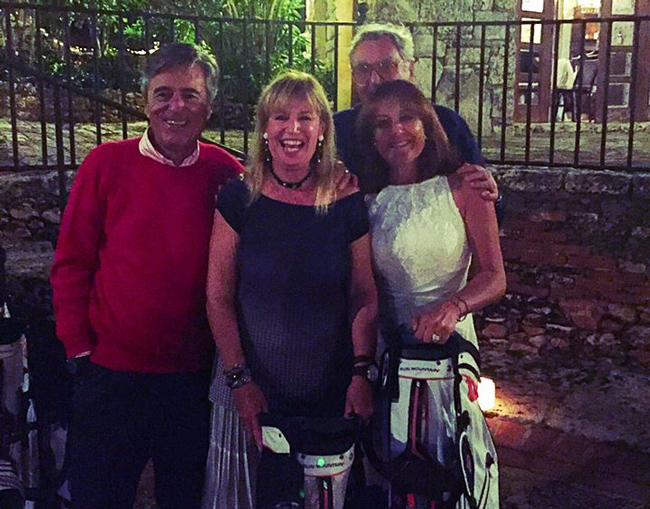 Casa de Campo is a haven for all kinds of different people, and that includes a thriving Italian community – who love to golf. So what better than a golf tournament especially for them?
The first ever Italy Cup was played on Casa de Campo on the 2nd and 3rd of January 2015 – with the enthusiastic participation of more than 50 members of the jolly Casa de Campo Italian community.
Played over 2 days on the Dye Fore and the Links golf course, the Coppa Italia / the Italy Cup also included a putting contest that took place during registration, as well as a longes drive contest – judging using the golf departments new Flightscope swing analysis system.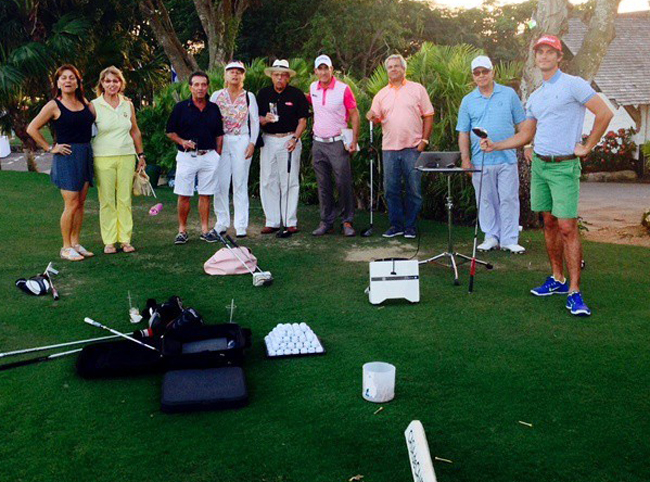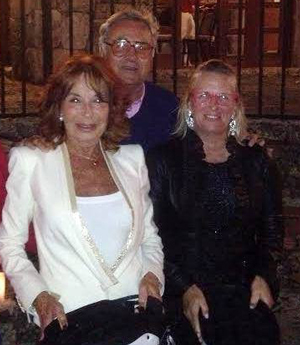 Following 2 bright sunny days on the greens, the golfers got together for a dinner and prize-giving party at the La Piazzetta restaurant in Altos de Chavón.
With cool, sunny, almost rain-free weather, January is the perfect month for golfing in Casa de Campo – and a few other upcoming tournaments include the Casa de Campo International Pro-Am, the golf tournament of the Fundación MIR Magical Splendor event, the Casa de Campo Ladies Invitational and the Caribbean International Pro-Am.
Coppa Italia – Results

Men's Division

Gross Champions: Luca Bassani & Onorato Fiorentini 69-70 139

Net Champions: Lello Tamburin & Enrique Ricart 61-66 127

Low Round-Dye Fore: Alberto Rusconi & Sergio Arnaboldi 67

Low Round-Links: Guido Buratti & Piero Giacosa 59

Ladies Division

Gross Champions: Sally Crasso & Mauri Croze 80-69 149

Net Champions: Marina Gelati & Mignon Bellini 64-59 123

Low Round-Dye Fore: Daniela Missaglia & Cristina Owen-Jones 65

Low Round-Links: Marcela Bettoni & Laura Duffield 56