This post is also available in: Spanish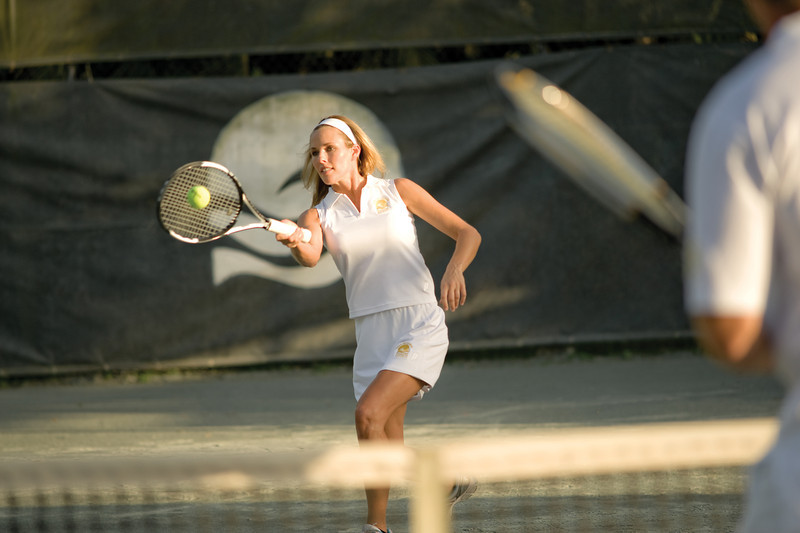 The Casa de Campo resort has just announced that they will be hosting a series of "Sporting Life" cocktail receptions, and you are cordially invited to join the fun.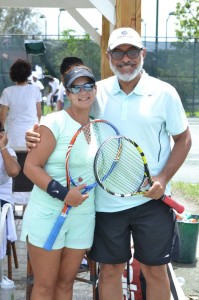 These cocktail receptions are completely free of charge and are aimed at Casa de Campo villa owners, residents and guests, with the idea to give Casa de Campo's different sporting departments an opportunity to get to know the community better.
The first gathering will take place at La Terrazza Tennis Center and 5pm on Thursday November the 6th.
UPDATE: The first "Sporting Life" cocktail was just cancelled. As soon as we get dates for future events we will let you know.
The series of Sporting Life cocktail receptions will then continue at Casa de Campo's other sports department, such as the polo, golf and shooting. As soon as we have more details on these future celebrations we will let you know
"Sporting Life" cocktail reception: Tennis

Where: La Terraza Tennis Club

When: Thursday 6th of November, 5pm

Contacts: (809)523-8997, [email protected]