This post is also available in: Spanish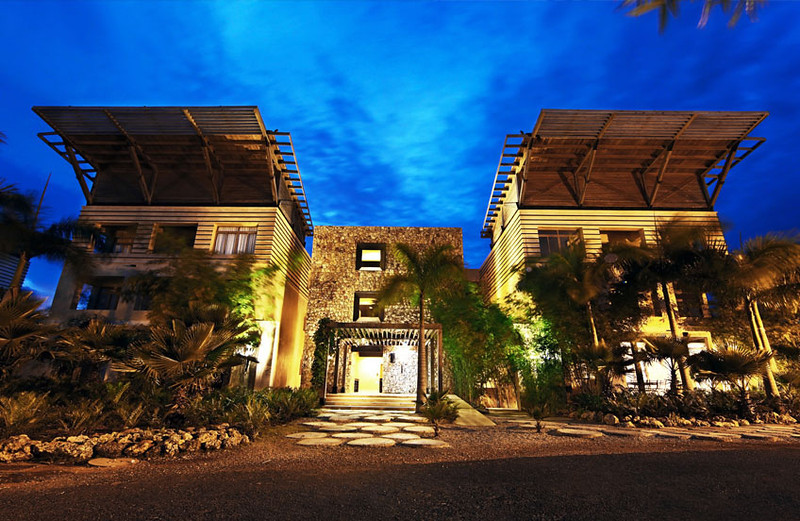 Last year, the September edition of the Café de La Leche was held at La Enoteca in the Marina Casa de Campo with Gladys Quiñones as co-hostess (click here to read more)… and this year we are moving from La Marina to the Altos de Chavon area, with the upcoming Café de la Leche to be held in the Los Altos neighborhood.
Caroline Muller is the hostess of this Café de la Leche, which will be held this Friday, September 4th starting from 5pm in the swimming pool area of Building 14 in Los Altos.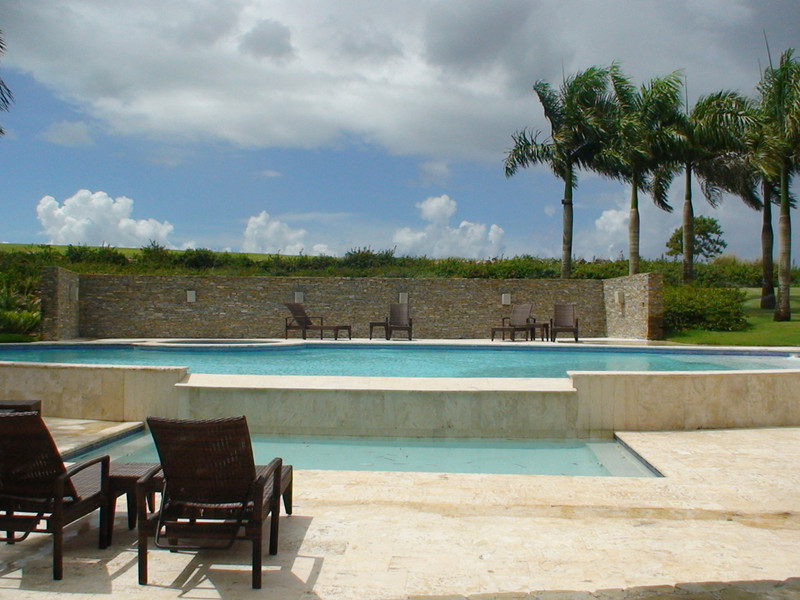 The Café de la Leche is a monthly gathering hosted by a member of the Casa de Campo community in aid of the Hogar del Nino, the Dominican Republic's most comprehensive education and daycare center – based here in La Romana. The aim of the celebration is to gather milk donations for the more than 200 babies of the "Sala cuna" (crib room) at the Hogar del Nino. During the Café de la Leche, the ladies of the community get together and enjoy a drink and a bite to eat.
This Friday, September 4th, all paths lead to Los Altos for the ninth Café de la Leche of the year!
Café de la Leche

When: Friday September 4th, 5pm – 7pm

Where: Los Altos , Edificio 14 , swimming pool area

Contribution: Milk, formula, cereals or RD$1,200

Contact: 809-523-8901, [email protected]

Remember! Check www.TODO.fm for the complete calendar of events and activities!