This post is also available in: Spanish
Dance lovers rejoice! Pointe Dance Studio is bringing Bryand Veitia, professional dancer and choreographer to La Romana for the first time to teach a Flamenco workshop, starting on July 19th!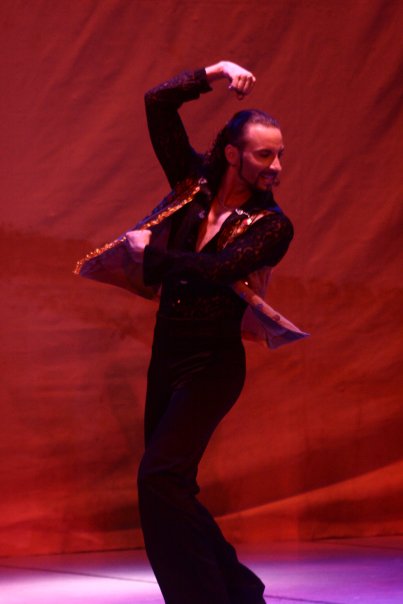 Pointe is always looking for new ways to innovate themselves in the dance and art world, and for a while has been preparing this amazing summer workshop with Bryand Veitia. He is Cuban, but has lived and worked in Santo Domingo for many years now. He's an extremely popular dancer and choreographer specializing in Flamenco.
Flamenco is a passionate and seductive art form, native to the Spanish region of Andalusia. It includes cante (singing), toque (guitar playing), baile (dance), jaleo (vocalizations), palmas (handclapping) and pitos (finger snapping). It Improves your rhythm and expands your knowledge of culture while learning to express yourself individually. You will learn to listen and follow your instincts, as well as receive an amazing workout!
The workshop will be held from July 19th until August 11th from 5pm – 6:30pm at Pointe, and will have a cost of RD$1,600. It is directed for girls as young as 9 years old all the way to adults. The spots are limited, so call to sign up now and don't miss the opportunity to be taught by one of the best!


FLAMENCO WORKSHOPS AT POINTE DANCE STUDIO

Date: July 19th – August 11th, 5:00-6:30pm

Girls 9 years old all through adult

Cost: RD $1,600

Where: Calle Francisco Richiez, No 35, in front of Scotiabank

Limited spots available so contact them now!

Tel: 809-556-2808 / whatsapp: 829-380-8444

Email: [email protected]

Facebook: Pointé Centro de Danzas