This post is also available in: Spanish
When you think of Saint Patrick's Day, you probably think about green beer, leprechauns, "kiss me I'm Irish" shirts, and shamrocks- and while you're not totally off base, there's more to this holiday than pinching the unfortunate souls not wearing green! Here in Casa, the Dueños golf tour has a special themed tournament this weekend for the Saint himself!
Saint Patrick's Day commemorates the patron saint of Ireland, Saint Patrick, who died on March 17th, 461 AD. But, why is this Saint so widely known and celebrated across the world? Saint Patrick was actually born in Britain but was kidnapped by Irish and sold into slavery for many years until his escape. He went onto study Christianity and return to Ireland to minister the isolated communities that previously enslaved him. He knew much about the Irish culture and made it his life's mission to bring Christianity to Ireland. Because he knew so much about the land, he knew how to connect the church and christianity with the Irish like using the shamrock, now widely associated with Saint Patrick himself, to explain the holy trinity. His ability to return to the very place that robbed him of his free will demonstrated his capacity for forgiveness, compassion, and his overall desire to spread the message of Christianity.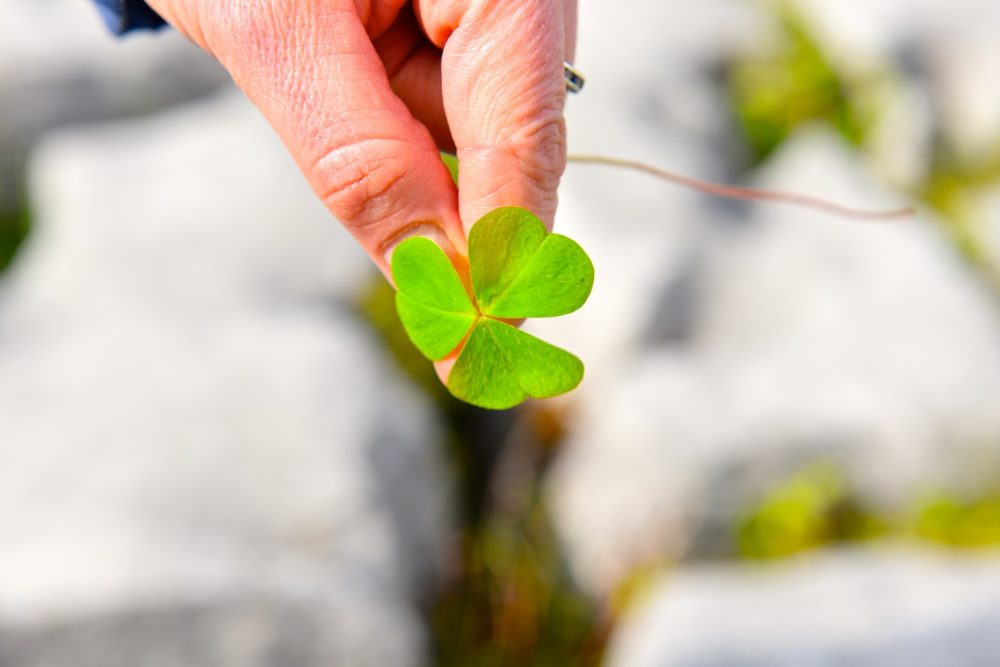 On top of all of that, it is believed that there are no snakes in Ireland thanks to the patron Saint himself. It is said that during a forty day religious fast, Saint Patrick was attacked by snakes and he drove them all into the ocean, ridding the country of the venomous reptiles. In Christianity, and religious lore, the snake is associated with evil so this metaphor is likely pointing to Saint Patrick's bringing forth Christianity and driving out the evil, Pagan religions from Ireland. The Saint is widely celebrated with lots of beer, corned beef, green outfits, shamrocks, and celebrations!
With Saint Patrick's Day upon us, this Sunday, March 18th, the Dueños Tour is hosting a St. Patrick's Day Shamble at the Dye Fore Golf Course. This two person shamble has a shotgun start at 9:00am! For those that don't know, a shamble is a type of tournament in which the team selects the best drive among them after teeing off and then both players play their own balls from that position to the hole! Be sure to wear your green on the green!