This post is also available in: Spanish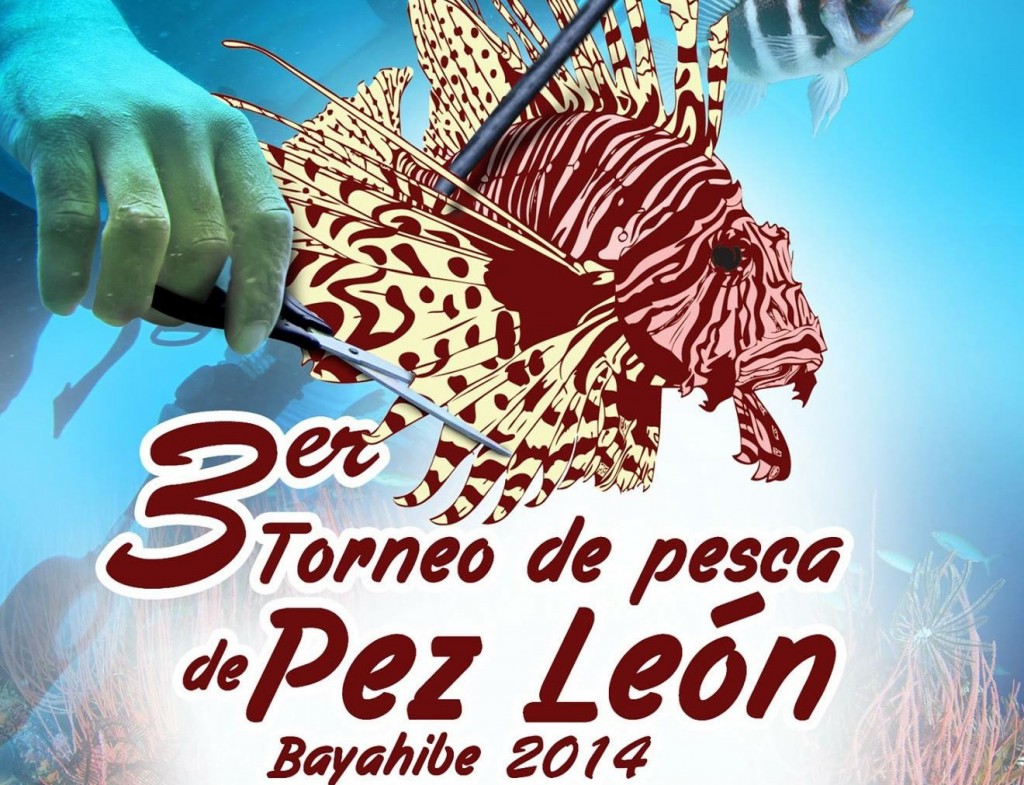 Just a quick reminder, in case you forgot about this very important event. This Saturday December 13th, come and support Fundemar's 3rd Annual Lionfish Tournament, and stop the spread of this invasive species of fish!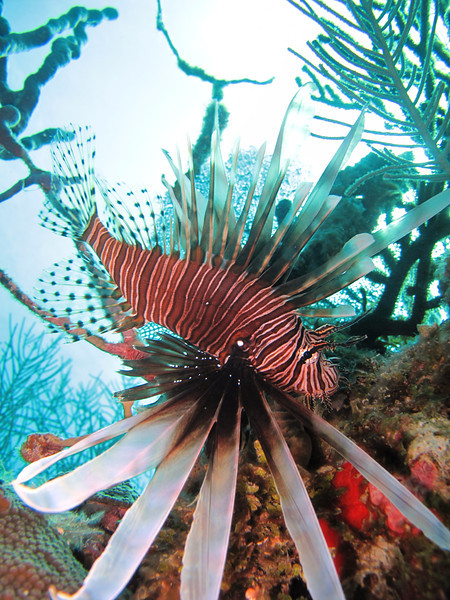 This lion fish tournament is aimed at stopping the threat of the spread of invasive lion fish species here in the Caribbean and to prevent the loss of biodiversity that accompanies their presence in an area.
The tournament will take place this Saturday 13th of December with participants competing to hunt as many lion fish in the area as possible. There will be prizes in a number of different categories. And after a day of hunting, all of the participants will get together with other members of the community to eat the catch and promote the fish's consumption! Isn't this a wonderful idea?!
We need YOU to help support us and our mission to protect the region's biodiversity! So tag along and bring your friends to enjoy both protecting marine life and great fish!
P.S If you've never tasted Lionfish this is a great opportunity, as many of the restaurants in Bayahibe will have lionfish specials as a result of the tournament. We personally recommend Saona Café, its a small bistro right on the ocean and they specialise in lionfish cuisine, and it's excellent, especially grilled with ginger and orange sauce! Yum!
3rd Annual Lionfish tournament

Where: Bayahibe – Dominicus area

When: Saturday December 13th, 2014

For more details please contact:

La Romana – Bayahibe Tourism Cluster: (829) 520.9152
Rita Sellares in FUNDEMAR: (829) 714.0616.
We look forward to seeing you there!
About FUNDEMAR

FUNDEMAR is an organisation dedicated to the promote, advise, plan and maintain sustainable use of the marine ecosystem and its resources through research, education and conservation policies. It has a technical team based working on science, vocation and efficiency, who develop projects with the misson of accomplishing the organisation's objectives.

FUNDEMAR website: www.fundemardr.org