This post is also available in: Spanish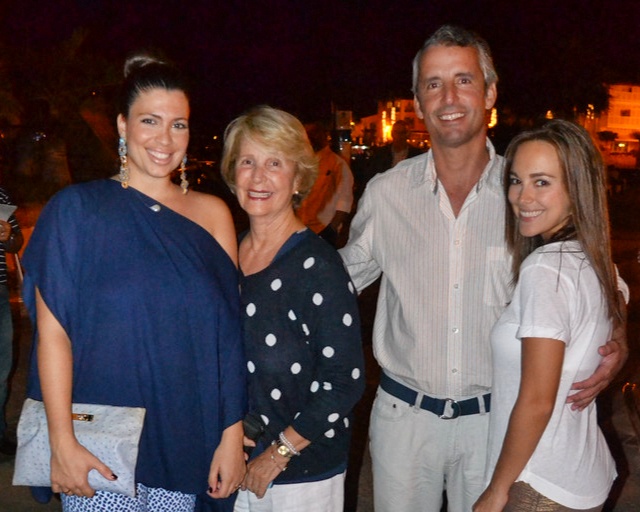 "The Season" started with another fun and pleasant Sunset Jazz Night at the Azimut Café!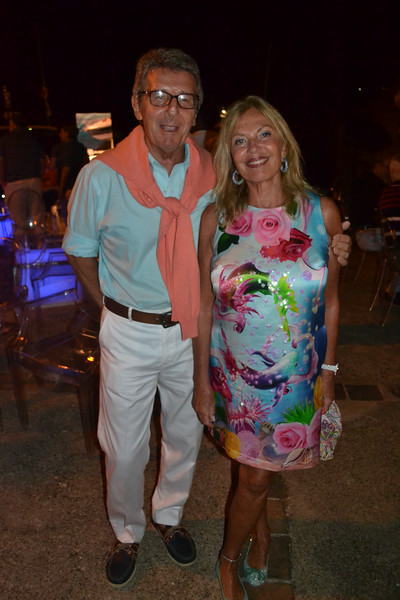 Last Friday the 28th of November, at 6pm in the Azimut Café, the Casa de Campo Community got together to enjoy the soothing sounds of sweet jazz whilst enjoying Chivas 18. The undisputed perfect way to reunite the Casa de Campo community on a Friday afternoon: drinking Chivas and champagne, laughing and conversing with friends and enjoying the beautiful Marina in the light of the sunset, and later, the stars.
Sponsored by SILGON with Casa de Campo Living and TODO Casa de Campo, as well as CHIVAS on this occasion; the Sunset Jazz Nights hosted at the Azimut Café in the Marina Casa de Campo are organized by Mauro Caslini, President and CEO of IB Nautica with his daughter Alice Caslini de Moriconi, Owner and Director of Sales and Marketing at IBI Yachts.
The following collection of photos were taken at the Sunset Jazz Night on Friday 28th of November in the Azimut Café by Alejandro Heredia: