This post is also available in: Spanish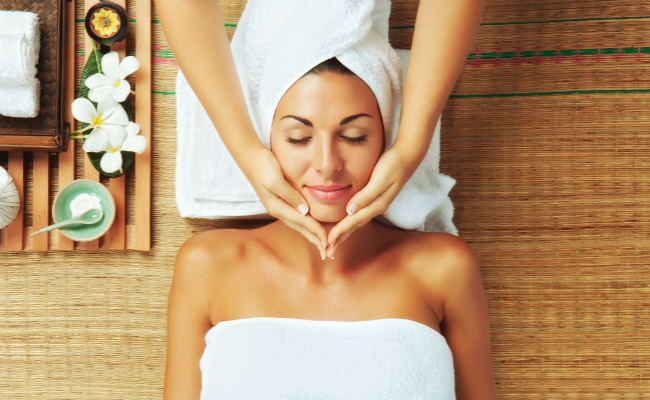 Health and Wellness is becoming ever more important in Casa de Campo. The Casa de Campo Spa is at the center of all this, now providing treatments that are truly healing and part of a holistic living experience. When thinking of a spa, relaxing massages naturally come to mind. The Casa de Campo Spa is making sure that you have access to the most healing massages you can get… Ayurvedic Massages. Trust us, they so much better than your traditional massage and here we tell you all about what its about!
At the Casa de Campo Spa, trained and certified staff offer Ayurvedic Massages, which work at the mind-body level, relaxing the nervous system first, and then the muscles. Among the benefits of this type of massage we find that it drains the lymph from the blood, loosens the fat deposits of the body (therefore reducing cellulite!), detoxes, strengthens bones and muscle fibers, and helps circulation, reducing inflammation and pain. You can start to see how this is not your traditional massage!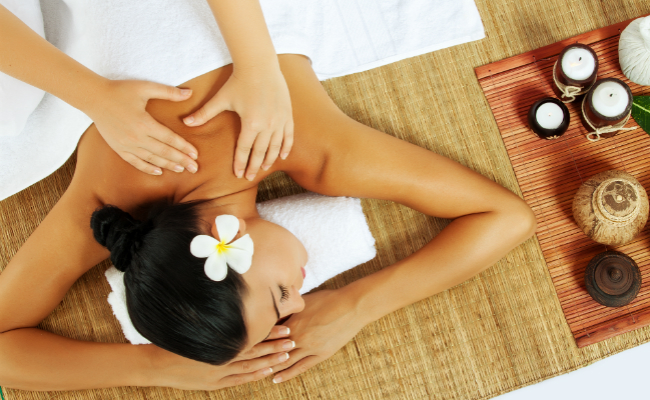 Most of us get massages to relieve a specific ailments. For example, if your back hurts, you might want a back massage. If you are very stressed, you might want to just relax. This is where the Ayurvedic massage comes in handy, as it is not a "general" massage, but rather a massage specifically designed to relieve the ailment which you're suffering from. In Ayurveda, your therapist identifies these issues and designs a massage session tailored to your needs.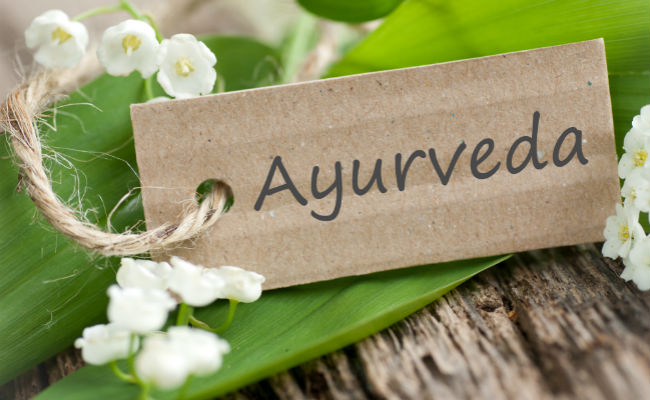 In Ayurvedic Medicine, a science dating back 5,000 years, the constitution of your body is studied, the right oils for you are chosen, and the different parts of your body are analyzed considering the flow of energy. The Ayurvedic massage focuses on providing balance, harmony, and stimulation, depending on the energy imbalance that is correlated with the problem causing physical or mental discomfort.
But enough of me talking about the massage, it's best to try it yourself! And there is no better time to do it than now, since before September 31st, villa owners get a 40% discount off of the regularly listed prices for Spa Services! You get a 60 minute Ayurvedic massage which would normally cost US$100+ tax for US$60+ tax!
If that were not enough, the Casa de Campo Spa has a special Beach Special where you get 4 Ayurvedic Massages at the beach for US$200 with taxes included!!! We have booked our package and hope to tell you all about it soon.
Casa de Campo Spa – 40% off for villa owners

Where: Next to the hotel main pool area

Opening Hours: Daily, 9am – 8pm 

Contact: (809) 523-8529 Ext. 8529, [email protected]