This post is also available in: Spanish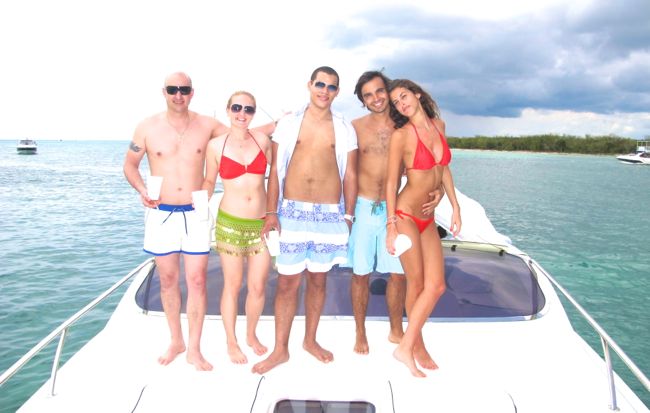 My apologies everyone! For some reason I never published my photos of the Semana Santa 2012 edition of Pamillaso! My bad! So as we're now celebrating Semana Santa 2013 – what better moment to remember the good times as we gear up for Palmillaso Semana Santa 2013!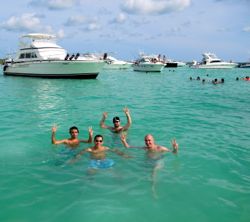 Palmillaso is everyone's favorite party. It has to be – it's awesome. Seriously what's not to love about boating, champagne and partying in one of the most beautiful spots in the world!? And whilst partying at Palmilla (a natural sand bank about a 30 minute boat ride outside of the Marina Casa de Campo), happens pretty much every weekend – Palmillaso only really happens twice a year – on New Year's Eve (that's the big one) and on Sábado Santa.
Arriving to Palmillaso, Sábado Santo 2012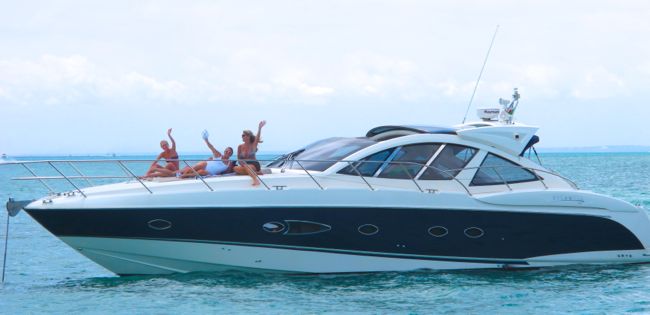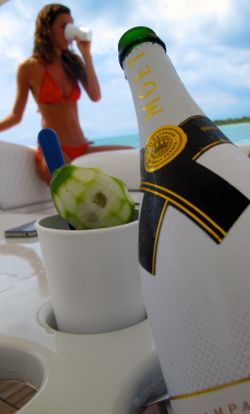 So last Sábado Santo ( Saturday April 7th, 2012), we, Casa de Campo Living (me – Rebecca Hughes and Philip Silvestri) set out to Palmilla with our wonderful friends Gildack and Silvia – and had an awesome time! We drank Moet Ice champagne – perfect for a hot day at sea – and were joined by hundreds of other boats all doing pretty much the same thing!
A little before sunset we headed back to Casa de Campo – just in time to have a cup of coffee at the first ever Sunset Jazz Night at the Azimut Café and watch the very end of the Semana Santa Polo Tournament finals (with a couple more glasses of champers). Later, after a quick shower and a change – we were off out again – to the Luis Fonsi concert at the Altos de Chavón amphitheater and then partying 'till sunrise at the Beach Party at Minitas Beach!
Palmillaso – Sábado Santo 2012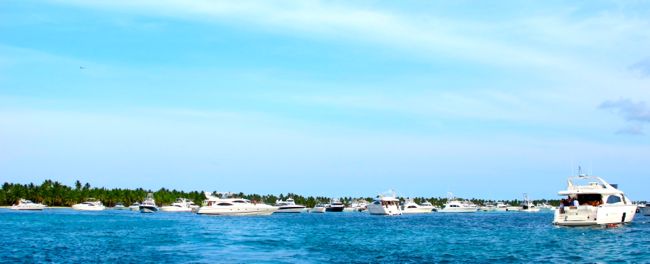 Conclusion: Sábado Santo 2012 was awesome. But looking back I'm wondering if I'll be able to keep up this year…
Check out www.TODO.fm for a full calendar of events and activities!