This post is also available in: Spanish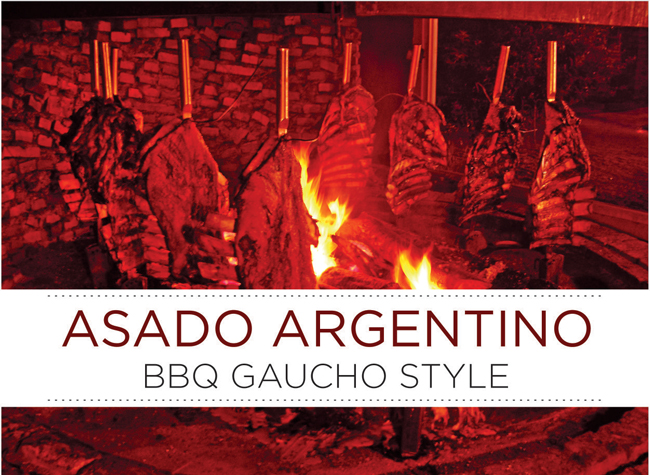 This Sunday the 23rd of September 2012, Casa de Campo invites you to try a delicious "Asado Argentino", Gaucho-Style BBQ on Minitas Beach from 11am to 4pm! And with the prices ranging from just US$2 to US$13 – it looks like Sunday will be a beach day!
On the menu are a variety of kebabs; veal, lamb and mixed, as well as the best dish in the world; "choripan", a type of Argentinian hotdog, which is, in my humble opinion so much better than a normal hotdog, and also corn on the cob!
We look forward to seeing you there!
The menu is as follows: