This post is also available in: Spanish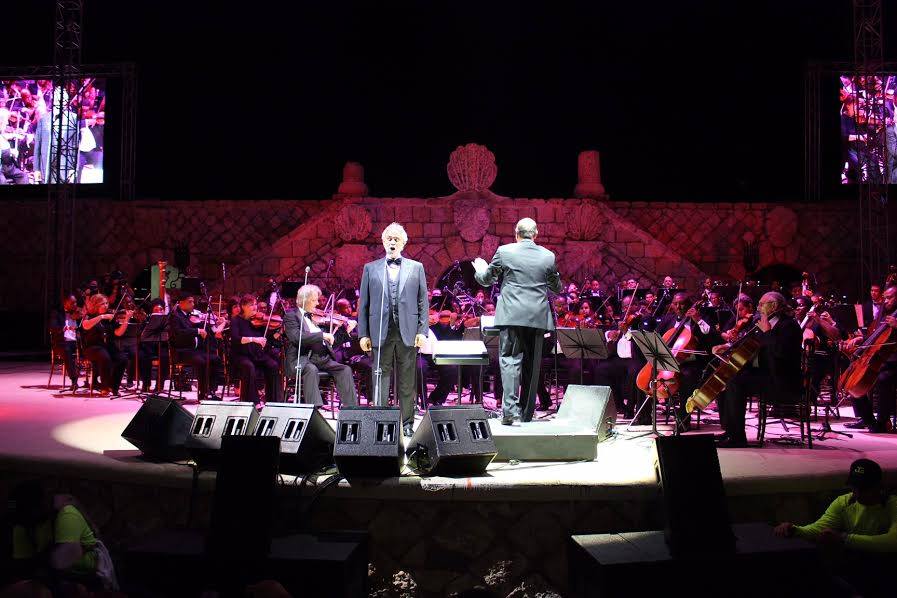 After the performance of the Italian tenor Andrea Bocelli at the Altos de Chavón amphitheater on Saturday April 4th, Casa de Campo proved once again why it is considered one of the most prestigious resorts in the Dominican Republic, the Caribbean and indeed the world.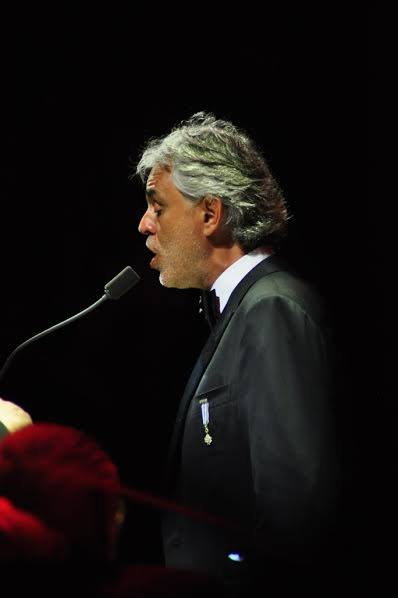 On this occasion, which marked Andrea Bocelli's second appearance at the Altos de Chavon amphitheater, he was accompanied by a brilliant cast of national and international singers and musicians including; the Molina Philarmonic Orchestra directed by the Italian Carlo Bernini, the Cuban soprano Maria Aleida, the master José Antonio Molina and Maridalia Hernández, who together brought the audience of more than 5,000 fans a show which rivalled the best ever seen on the cobbles of Altos de Chavón.
"Pasionne" was the name of the show brought by Casa de Campo, which was divided into two parts: the first a symphony of classical, well-known pieces from the European operas, and the second a magical melody of popular songs by a variety of different Latin American composers.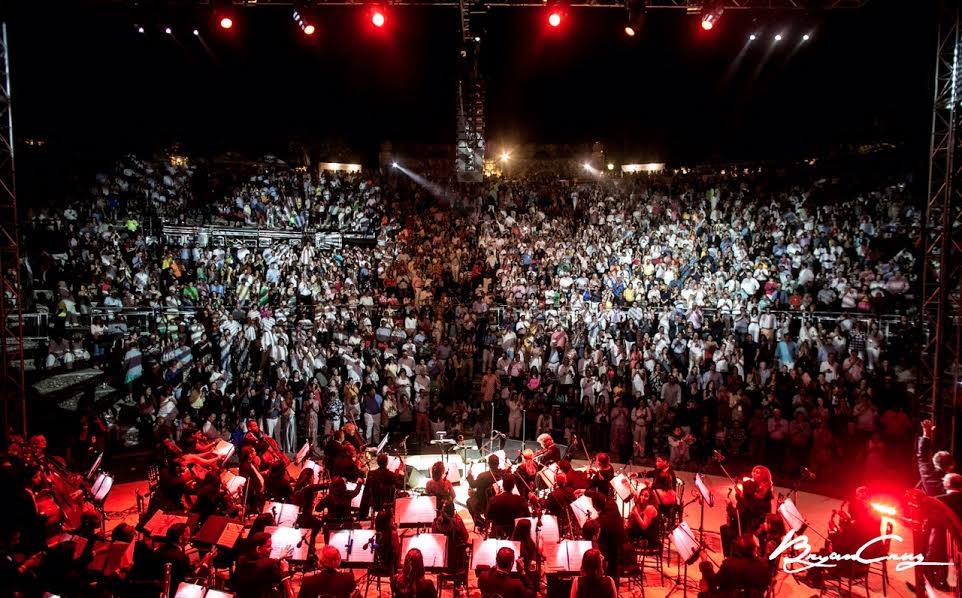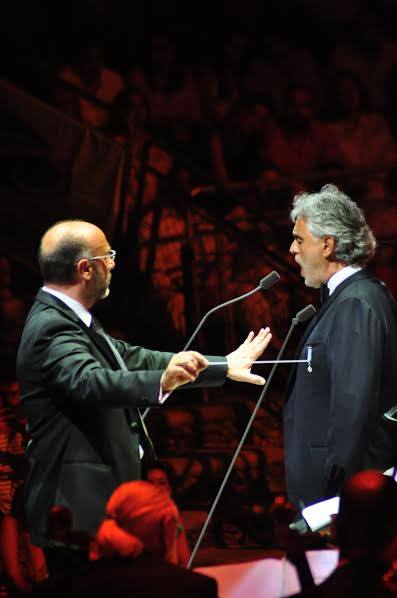 The show began with a huge introduction by the Molina philharmonic Orchestra directed by Carlos Bernini. Later appeared on the stage with a standing ovation the star of the night Andrea Bocelli to perform the first part of concert based on classical opera, such as; Carmen, Romeo y Julieta, as well as La Bohemia. For this part of the show Bocelli was accompanied by the Cuban soprano Maria Aleida, who wowed the public with here prodigious voice.
It was however, the second half which stole the show. Featuring Dominican guests, among them; the director José Antonio Molina, Maridalia Hernández and, the big surprise of the night – Michael Merlino.
Michael had a dream to sing "Amapola" with Andrea Bocelli, and Michael Merlino is proof that dreams to come true. You see, after a cellphone video of Merlino singing at the beach went viral on Facebook, he got the attention of the entire Dominican Republic and that was enough to convince Andrea to do a duet with him.
Michael Merlino duet with Andrea Bocelli

It was in this part when Bocelli played alone or with his guests, songs from the repertoire with which the public was more familiar, some in Spanish and some in Italian, as the classic "Granada", "Aranjuez", "Bésame Mucho "and" Quizas, Quizas".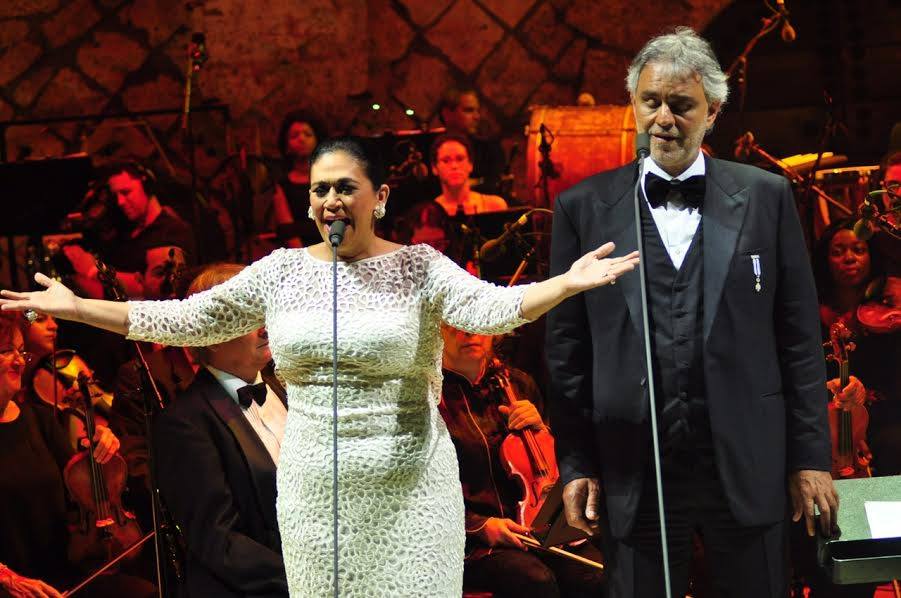 After nearly three hours of action included a performance of some 15 songs, the audience wanted more and more, and it was then that the tenor reappeared to duet with Maridalia to perform the expected "Vivo por ella."
Photography (above) by Bryan de la Cruz and the Casa de Campo Resort on Facebook.
The following collection of photos were taken by Alejandro Heredia during the Andrea Bocelli concert on Saturday April 4th at the Altos de Chavón amphitheater: