This post is also available in: Spanish
On Friday, June 12th, twenty-nine students of the Abraham Lincoln School closed a chapter in their lives and at the same time opened a new page of a bright and successful chapter. These students were part of the 2015 graduating class of the Abraham Lincoln School in La Romana, which celebrated its 33rd graduation ceremony at the Flamboyan Conference Center in the Casa de Campo Hotel.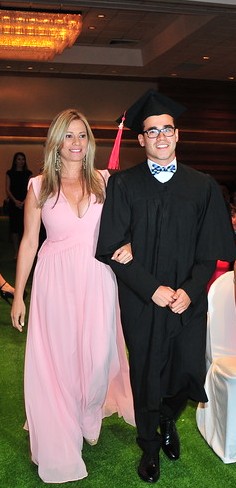 This was a night full of joy and tears, in which every one of the students was proud of closing an important phase in their lives in front of their parents and families. During the ceremony most of the students showed off their impressive public-speaking skills, with Hugo Cedeño, Katherine Calcaño, Tanya Mateo, Camila Castillo, Johniel Gomez and Christian Kaluche serving as the Masters of  ceremonies
The emotion shows off at the ceremony when some of the students expressed what was in their minds and hearts on this important night for each, Gabriela Grisolia and Gladys Alvarez addressed their mottos and thoughts, while the class poem "Zenith" was read by Alejandro Heredia, Dublenis Santana, Rosbely Victoria Renauld, Johniel Cueto, Angel Adon and Juan Orlando Velazquez.
Among the 29 graduates, Tiffany Dalet and Lia Matos stood out as the valedictorian students, as getting the highest GPA among their graduating class.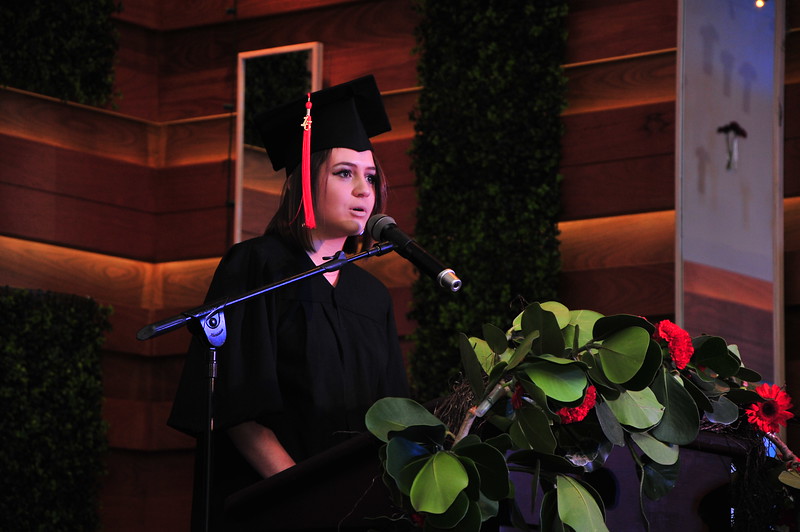 The following pictures were taken by Bryan de la Cruz during the Abraham Lincoln graduation ceremony at the Flamboyan Conference Center in the Hotel Casa de Campo, on Friday, June 12th, 2015: