This post is also available in: Spanish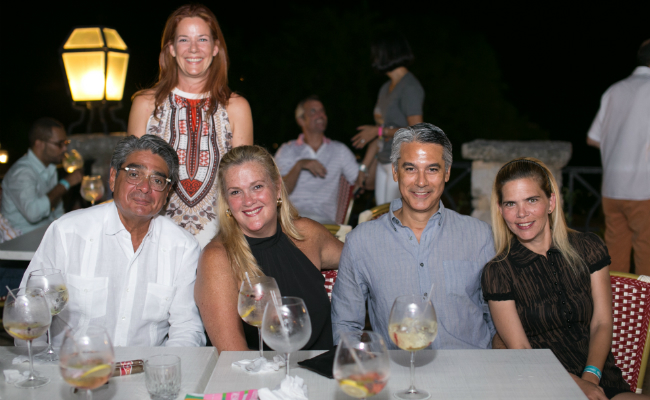 "A Night for the Kids" has grown to be one of our favorite events. Every month we casually get together for week-day fun at Café Marietta for great cocktails and food while the aficionados smoke some premium cigars. Most importantly, we do so For the Kids at the Hogar del Niño.
The 3rd edition of this monthly gathering was no exception to a great evening of fun. Last Friday, October 16th, Bulldog Dry Gin, a delicious London gin treated us to signature cocktails. Additionally, Cigar Country showcased Romeo & Julieta, one of the most widely known and appreciated cigar brands in the world, took care of the smokers, and Café Marietta made sure to keep everyone happy with some delicious appetizers.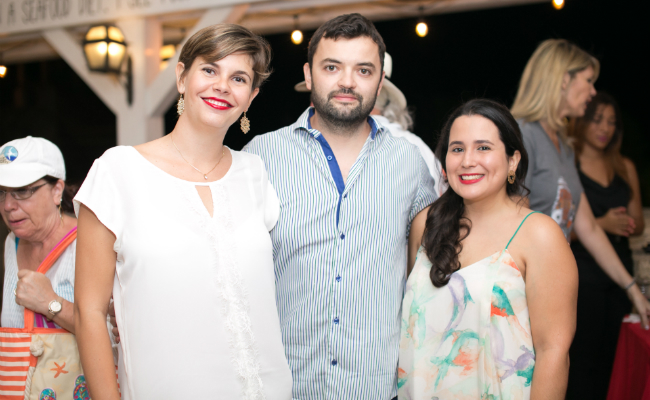 If you have not taken part of "A Night for the Kids" in previous months, we encourage you to stay tuned for its November edition. We pride ourselves in being a giving community and, just like Café de la Leche, "A Night for the Kids" allows us to have fun with friends while extending a helping hand to the Hogar del Niño which helps kids have access to a good education and a brighter future… Join us next time for the kids!
The following photos were taken by Bryan De La Cruz during the third edition of A Night For the Kids held last Friday, October 16th, at Café Marietta in Altos de Chavon: 



Bryan David De La Cruz
Cellphone: 809-913-0295
Instagram: @bryandavidcruz
Email: [email protected]
Website: http://www.bryancruzphotography.com/