This post is also available in: Spanish
The Association of Hotels (AHRB) and La Romana Bayahibe Tourism Cluster (CTRB), will be hosting the fourth edition of Bayahíbe 10K this Sunday 18 September, starting from La Punta in Bayahibe. Bayahibe 10K 2016 will benefit the Nursing Home Padre Abreu of La Romana, as part of the social work that these institutions perform for the sustainable development of the destination.
The Executive Director of the AHRB and CTRB, Ana B. García-Sotoca, explained that the purpose of the race is to promote sport in the area of Bayahibe and publicize the attractions and facilities of the destination. She reported that the kits will be delivered to the participants on Thursday September 15th in SportLine America, Agora Mall in Santo Domingo,  10:00 am – 7:30 pm. Friday 16th in Multiplaza La Romana, from 10:00 am – 7:00 pm and on Saturday 17th at the offices of CTRB, Dominicus-Bayahibe from 9:00 am to 7:00 pm.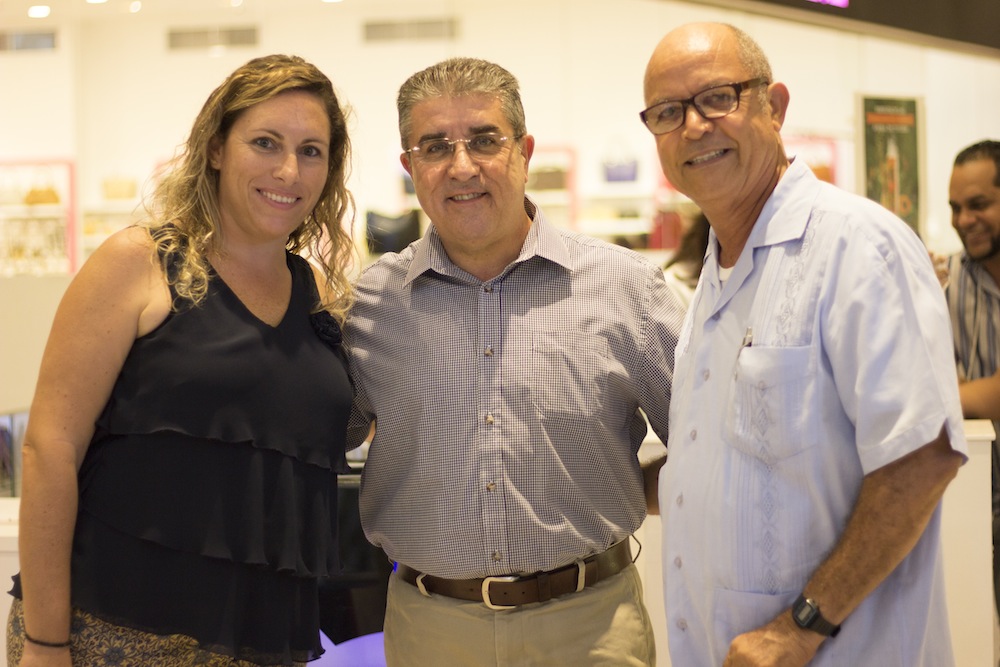 Ana explained that they will be awarding overall and category prizes and medals to all participants who complete the 10k distance. As every year, they will also have a raffle which is one of the most anticipated moments of the event, thanks to all of the amazing prizes from the sponsors – such as weekend stays in hotels in La Romana, airplane tickets, gift vouchers, and more!
The event is sponsored by the Ministry of Tourism, AFP Siembra, ARS Universal, Orange Dominicana, Multiplaza La Romana, Be Live Hotels, Casa de Campo, Catalonia Gran Dominicus, Iberostar Hacienda Dominicus, AM Resorts, Viva Wyndham Resorts, Consorcio Energético Punta-Cana Macao, Seaborne Airlines, Gatorade, Central Romana, Luminous Lighting, Cardnet, Molinos del Ozama, Clínica Canela, Cool Heaven, Universal de Seguros, Alamos Travel, Asociación Romana de Ahorros y Préstamos, Discoteca Kviar, Gestiones Sanitarias & Ambientales, Operadora Caoba, Aeropaq, Milo Dominicana, Tecno Print, Gomas Trinidad, SportLine América, Hotel Caserma, Vita Salud, Industrias Banilejas, Caribbean Saona, Punto Italia, Saona Dreams, Toñitos Grill, Cicom, La Romana Bayahibe News, Silgon, Defensa Civil, Cuerpo Especializado de Seguridad Turística (CESTUR), Policía Nacional, Ayuntamiento Municipal de Bayahibe, and the Dirección  Nacional de Emergencias y Desastres.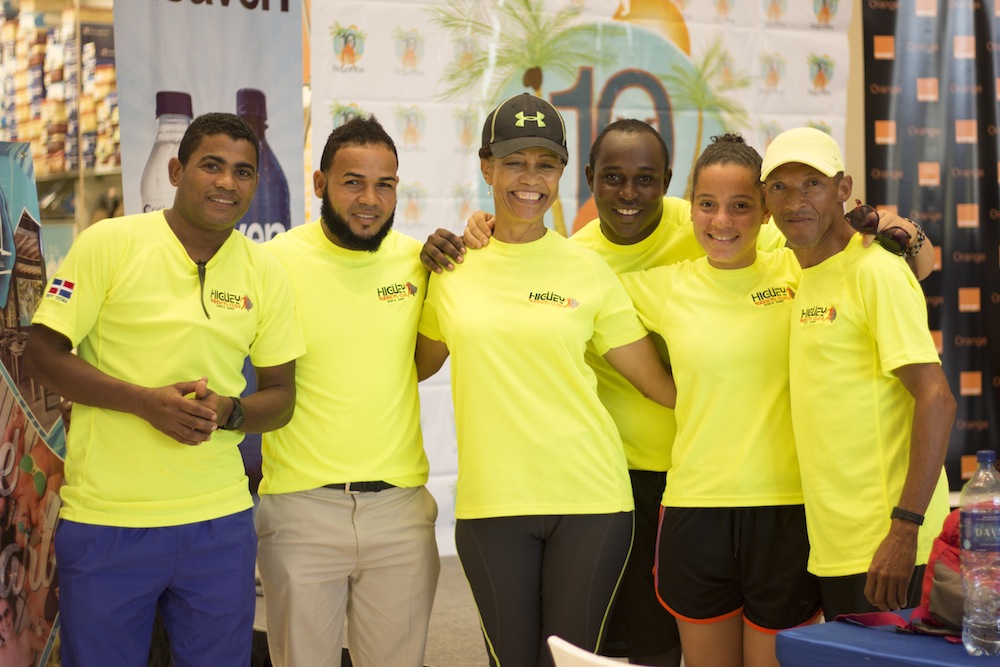 Thanks to the sponsors, the AHRB and CTRB were able to host a promotional event in Multiplaza La Romana with the assistance of some of the runners who will participating in Bayahibe 10k. They talked about the event, exercised with Zumba, and had raffles! Everybody had a wonderful time. See our gallery of pictures taken by Laura Perdomo last Friday September 9th.
BAYAHIBE 10K

Date: Sunday, September 18th

Hour: 7:00 am

Place: Bayahibe

Cost: RD$ 600 (+50 online fee)

Register: SDCtickets.com.do or visit Sportline stores in Agora Mall, and Nike Factory Store in Santo Domingo and in Bayahibe the Cluster offices.

Contact:  (809) 475-1919 and (809) 520-9152 / 9153 / [email protected]

Organized by: La Romana – Bayahibe Tourism Cluster and the Association of Hotels