This post is also available in: Spanish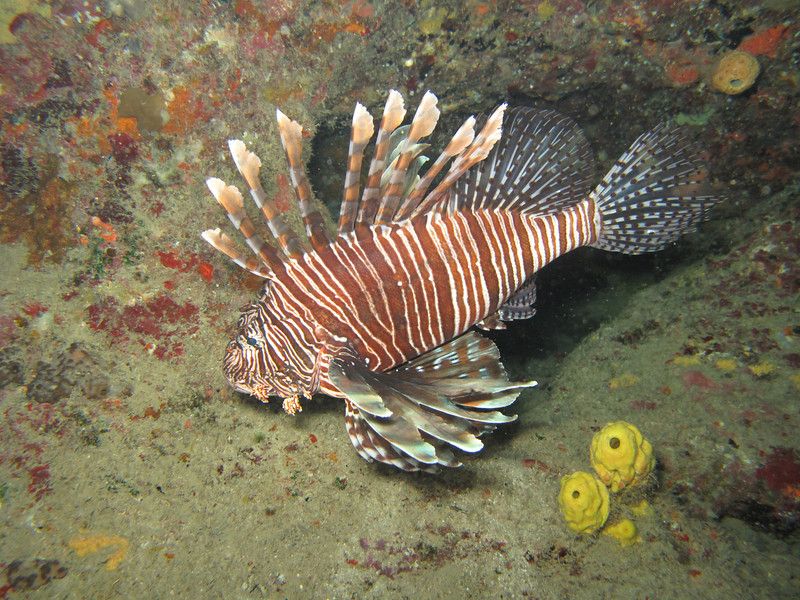 FUNDEMAR, an organization dedicated to the promotion of the sustainable use of marine resources and ecosystems, is inviting fishermen around the area to the 4th Annual Lionfish Tournament, which will take place on Saturday, December 12th in the fishing town of Bayahibe.
This lion fish tournament is aimed at stopping the threat of the spread of invasive lion fish species here in the Caribbean and to prevent the loss of biodiversity that accompanies their presence in an area.
The tournament consist of hunting as many lion fish in the area as possible. There will be prizes in a number of different categories. And after a day of hunting, all of the participants will get together with other members of the community to eat the catch and promote the fish's consumption!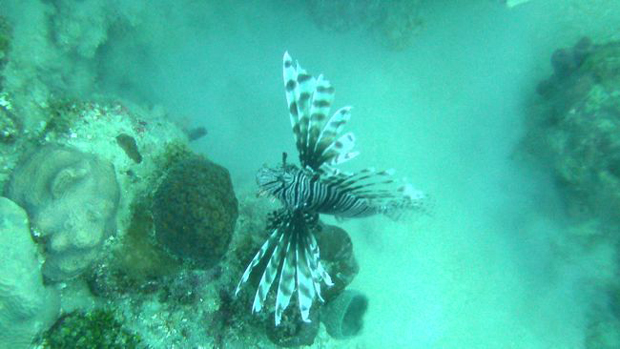 Take a look at the following information to learn about the negative impacts of the lionfish in our Caribbean waters:
Lionfish Facts
• A lionfish can eat up to 20 fish in less than 30 minutes.
• Can extinguish 80% of the native fish in very little time.
• Lays between 15,000 and 20,000 eggs 3 times a month (that's around 45,000 eggs every month)
Now that we know what's our mission with these invasive fish, our duty is to spread the word so that many more fishermen join this tournament.
4th Annual Lionfish tournament

Where: Bayahibe – Dominicus area

When: Saturday, December 12th, 2015

For more details please contact:

La Romana – Bayahibe Tourism Cluster: (829) 520.9152
FUNDEMAR: 809-833-0481
About FUNDEMAR

FUNDEMAR is an organisation dedicated to the promote, advise, plan and maintain sustainable use of the marine ecosystem and its resources through research, education and conservation policies. It has a technical team based working on science, vocation and efficiency, who develop projects with the misson of accomplishing the organisation's objectives.

FUNDEMAR website: www.fundemardr.org