This post is also available in: Spanish
Not long after having celebrated a very successful high goal polo season where we witnessed sportsmanship at its best, the Casa de Campo Polo Club presents a series of four summer tournaments throughout the months of June, July, and August! What's more is that you can be a part of them! Practices began this Saturday, June 3rd and will be played on Tuesdays, Thursdays, Saturdays, and Sundays. The games are at 5:00 p.m. at the Casa de Campo Polo Club.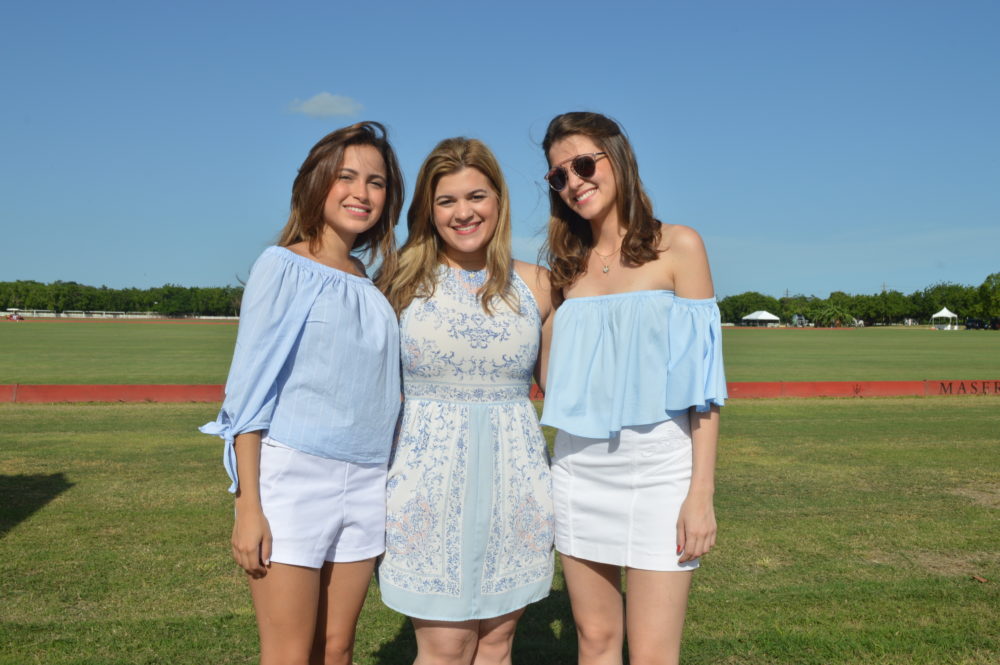 During the second half of the month of June, there will be a tournament of 0-6 handicap goals where more than six teams have already confirmed their participation. In July, there will be two tournaments of 8-12 handicap, and to close off the summer season with a bang, there will be an all-Dominican tournament featuring the best local players in August! It's an excellent way to showcase all the talent we have in this sport!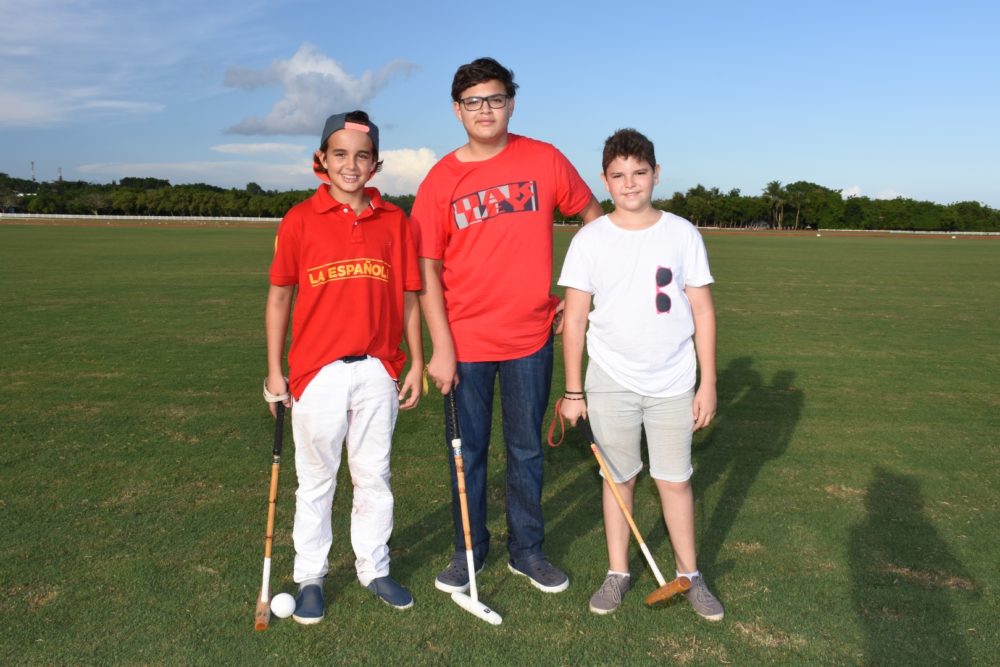 Furthermore, in order to encourage a new generation of future polo players, the Casa de Campo Polo Department will offer Polo and Horseback Riding Clinics for Children. These polo clinics will be available for kids ages 4 years and up, even if they've had no prior polo experience. Polo promotes teamwork, responsibility, and fun and is a great way for young kids to stay active this summer. So come enjoy the outdoors and learn more about the "Sport of the Kings!" The polo clinic's' main goal is to teach students the values of polo, help them learn the fundamentals, and of course, fall in love with one of Casa's favorite pastimes.
The DR Polo Challenge Summer Tournament is being organized by Dr. Fernando Arata, Casa de Campo's Polo Director, and if you and your team wish to participate you can contact him directly by calling (809) 523.8951 or email him at [email protected].
2017 DR Polo Challenge Summer Tournament

Handicap: 0-12

Schedule: Practices every Tuesday, Thursday, Saturday and Sunday

Time: 5:00 p.m.

Where: Casa de Campo Polo Fields

Games: 4 tournaments throughout June, July and August to-be-announced!

Sign-up: Contact Dr. Fernando Arata, Casa de Campo's Polo Director at (809) 523.8951 or [email protected]
POLO CLINICS FOR CHILDREN

Ages: 4 and up

Where: Casa de Campo Polo Fields

Dates: 7 days a week (June – August)

Clinic Hours: 8:00am – 5:00pm

Rate Polo: Individual classes – US$200 professional instructor, US$120 assistant (group class require both instructors – 4 children max)

Rate Horseback Riding: US$120 per hour

Contact: (809) 523-3333 Ext. 5249 809 723 7353 Fernando Arata
*pictures from last year's Summer Polo Challenge – Polo Cup Finals