This post is also available in: Spanish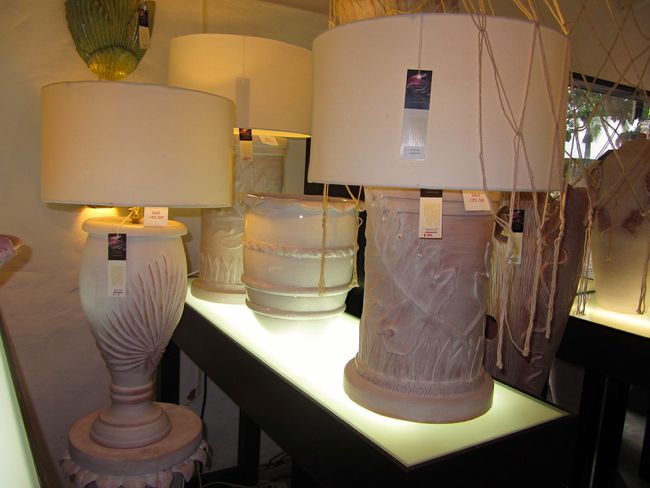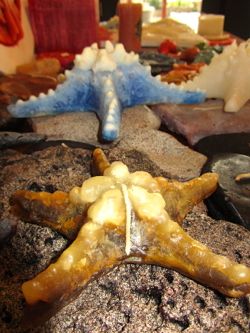 The Art Studios by Emilio Robba in Altos de Chavon is now offering 15% off on selected merchandise!
Among of the selected merchandise with a 15% off are pretty potteries, lamps, carpets, and scented candles.
Don't miss this opportunity and take advantage of this 15% discount to select some gorgeous accessories for your Casa de Campo villa!
Did you know? All the pieces for sale at the Art Studios are actually created in Altos de Chavon – so not only can you purchase customised items, but you are also welcome to visit the studio and even oversee the creation process! AND the Art Studios by Emilio Robba even offers an interior design service to help you not only select, but also place the perfect pieces for your space.
15% off in Art Studios by Emilio Robba

Pieces: Pottery, carpets, lamps and scented candles

Contact: Nicole Dickson

• (809) 523-3333 ext 5353 y (829) 918-1268
The following collection of photos showcase a number of the merchandise items included in the 15% off sale: 



Emilio Robba is the world's most recognized name in permanent botanicals and landscaping environments.  He creates sculptural floral arrangements with sensitivity to fashion and interior design trends.  His designs are not simple flower bouquets, but true works of art.

In the midst of the Galerie Vivienne, one of the most charming and well-preserved galleries in Paris, Rue du Bac and also the Parisian Department Stores . . . in France, America, Japan, Russia, Marocco, China and the Middle East . . . For the past 30 years Emilio Robba has created the Illusion arrangements for which his reputation is based.  Crossing many cultural frontiers, the trademark Emilio Robba has acquired a large international clientele.  Today Emilio Robba is recognized as an International designer of Art de Vivre!

Click here to read our interview with Emilio Robba about his project in Altos de Chavón!