This post is also available in: Spanish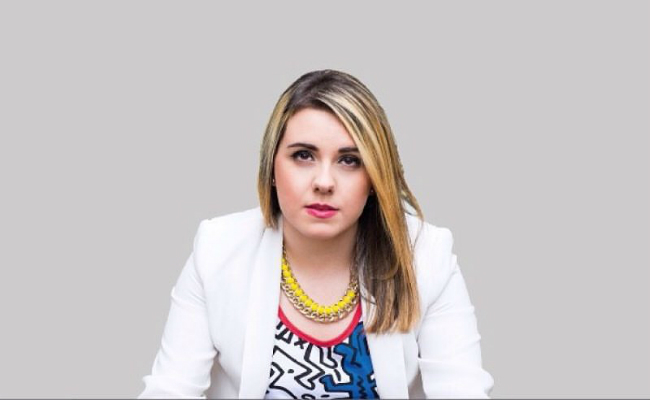 Something we've always loved about Papa Jack's (in addition to their delicious food) is the great music. Whether you are eating lunch to some upbeat tunes, or you take the dance floor at night, music is what makes Papa Jack's one of Altos de Chavón's icons.  This Saturday night, we will enjoy some chill music in an intimate concert featuring, Covi Quintana, an upcoming Dominican artist!
For those of you who might not now who she is, let me tell you shes a young lady with a promising career in music!
Almost three years ago, after she had enough of playing air guitar, she decided it was time to actually learn to play the instrument and started writing songs as a hobby as well. Later on, she and a couple of friends formed a band called "Ellos y Yo" and entered a reality talent show just for fun, and ended up actually winning the first place. That was when she "knew music wouldn't just be a hobby anymore. I knew it was something I would be doing for the rest of my life". After that, she decided to officially start in the music business. Nowadays  she's getting the recognition she deserves and has been playing concerts every now and then, with a growing popularity and a fanbase which already sings her songs along during the concerts!
She's coming to Papa Jack's this Saturday, and we will have the chance to enjoy her amazing voice as she interprets her famous hits like "Soy" and "Aquí Estoy". As the music lover that I am, I can't wait for this Saturday night. I look forward to seeing you all there!
Check out one of her latest singles:
Covi Quintana at Papa Jack's Disco this Saturday

When: Satuday, October 10th, 9:30pm

Where: Papa Jack's Disco, Altos de Chavón

Cost: Complimentary

For more info, call Justin Black, owner of Papa Jack's. – Contact: (809) 979-3679