This post is also available in: Spanish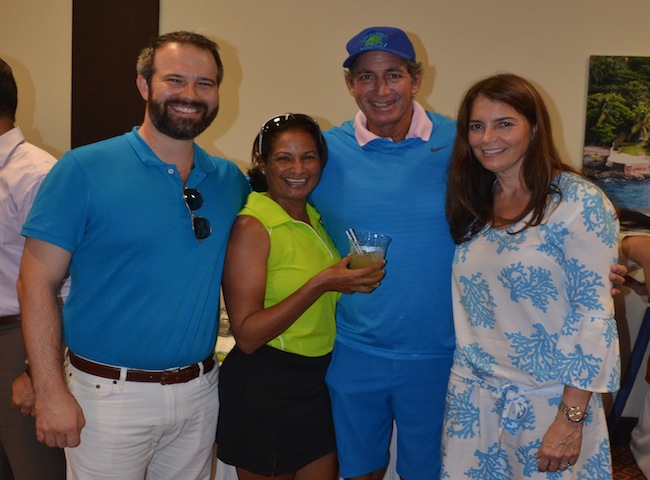 The Flamboyán conference center was the location chosen for the opening activity Dueños 2014, the famous "entrega de regalos" celebrated last Friday November 21st, where in addition to receiving their souvenirs, each villa owner got the opportunity to meet and greet friends, new and old.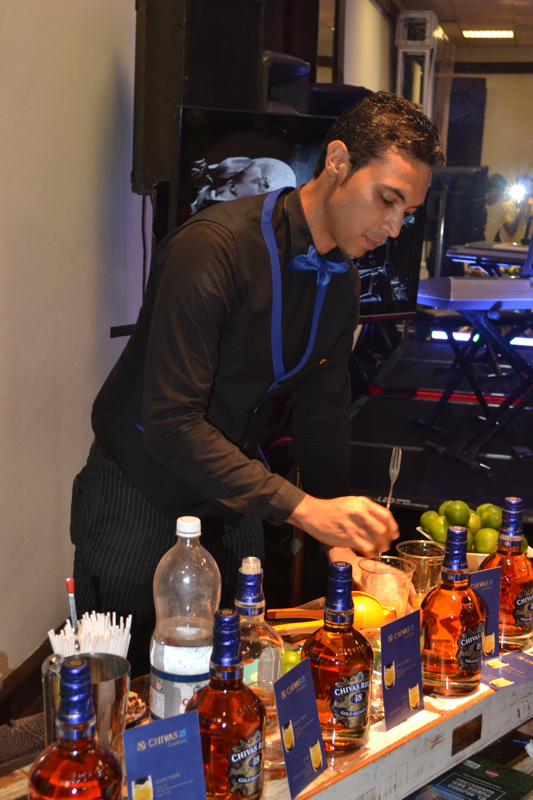 As has become the tradition, at the "Entrega de los Regalos", Casa de Campo's Dueños (villa owners) picked up their "goody bags" and enjoyed a feria of different events and activities set up by each Casa de Campo department – showcasing what it is they have to offer not only tourists, but also Casa de Campo villa owners!
Proudly showing off the many services and activities they have to offer was the Golf Department, the Polo and Equestrian Department, the Tennis Department, the Gymnasium, Family Programs, the Food and Beverages Department, as well as the Casa de Campo Spa. The Casa de Campo Spa, now being ran by Ki-Ra Holistic offered Dueños mini-massages, as well as a taste of some of their healthy fruit and veggie juices.
Also taking part was SILGON, modern media company, creators of CasaLife, casadecampoliving.com, TODO Casa de Campo, TODO La Romana – Bayahibe and INMORTALES. And as has become our tradition, we were joined by CHIVAS 18, offering a refreshing brindis of their finest whiskey… something which was of course very popular among our Casa de Campo villa owners.
Alfonso Paniagua, Philip Bucher & Juan Velázquez

What a way to start the fun Dueños weekend!
The following collection of photos were taken by Alejandro Heredia during the "entrega de regalos" of Dueños 2014 at the conference center Flamboyant in Casa de Campo, last Friday November 21st: